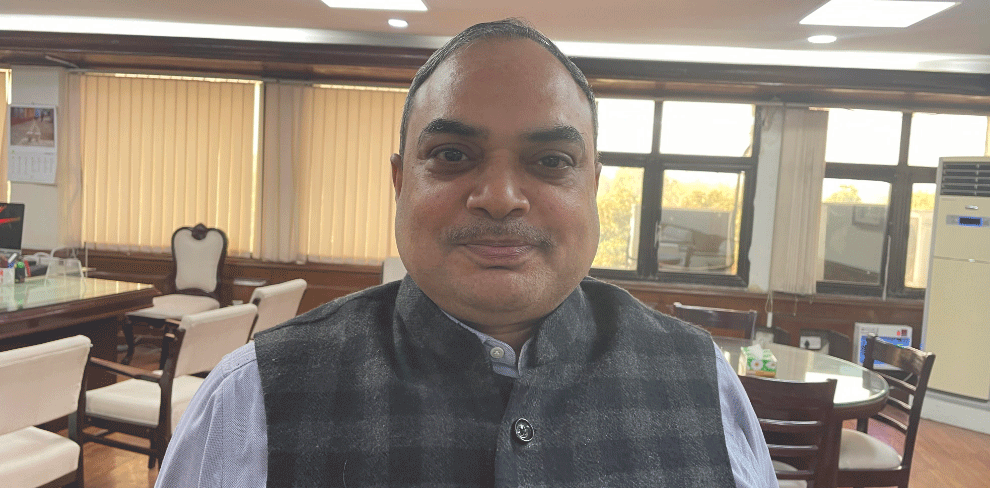 New Delhi: Veteran Mandarin, Rajesh Verma has been appointed as Secretary to President of India.
Mr.Verma is now serving as Secretary Ministry of Corporate Affairs.
Department of Personnel & Training (DoPT) has notified his new assignment here on 18 August.
Mr.Verma, a 1987 Batch IAS of Odisha Cadre has been picked up by the President of India.
An honest and hardworking Mandarin, Mr.Verma is also known for his positive approach towards People in general and weaker sections in particular.