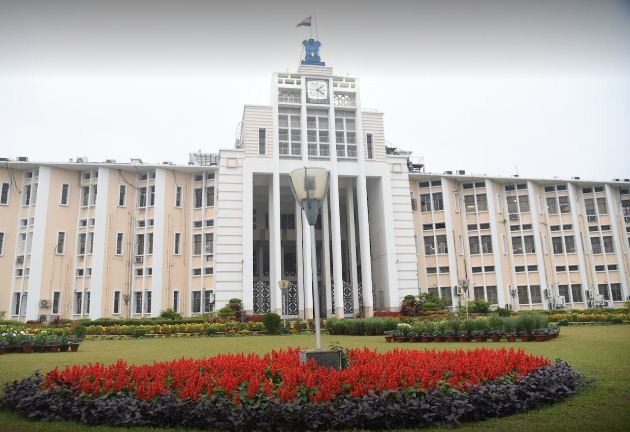 Bhubaneswar: In view of difficulties faced by Government employees, the Odisha Government has extended the deadline for submission of property statements by its employees for the year 2022, by two months.
General Administration & Public Grievances Department Additional Secretary Sashank Sekhar Dash has written to all Departments, RDCs and Collectors about the decision.
As per the Odisha Government Servants' Conduct (Amendment) Rule, 2021, every Government servant from the level of Group A to Group D is required to make a true and complete declaration of all his assets including movable and immovable, and the value thereof as on the 1st January every year online in the HRMS portal on or before January 31 of that year, said Dash.
As such the timeline for submission of the annual Property Statement by the State Government employees for the period from January 2022 to December 2022 was to be submitted by January 31, 2023.
As a large number of employees did not file their annual property return by the above date line, the Government has extended the deadline up to March 31, 2023.
"This may be brought to the notice of all concerned under their administrative control for strict compliance by the respective employees," Shri Dash said.
The concerned employees may also be advised not to wait till the fag end of the scheduled closing date and submit their property statement sufficiently ahead of the deadline, he added.