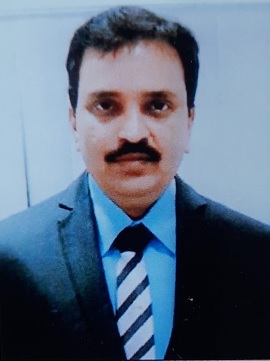 Paradip: Even as relentless thrust is being given to boost efficiency to make available the best of services to its customers, Paradip Port has emerged as the cheapest port in the country, said PPT Chairman PL Haranadh.
"PPT has created new benchmarks in cargo handling and is fast emerging as the most preferred port in the country," said Haranadh adding that with its expansion projects, some completed and few waiting for completion, PPT is all set to cater to the growing needs of the port based industrialisation in Odisha.
Like Tamil Nadu, in Odisha also the trend of shifting industries from hinterland to port areas has already set in. With big ticket steel projects of JSW, AM/NS India, Thriveni Earth Movers Limited, ÈSSAR Steel and investments in other sectors coming to Paradip and to its neighbourhood, the PPT management has improved the infrastructure to meet the growing logistic demands of industries, he said.
"We are on the verge of completing mechanisation of almost all berths and at the same time improving infra to accommodate cape size vessels," he said.
He singled out two projects – Kalinga International Coal Terminal (KICT) and Western Dock – to inform how PPT is bracing for increased demand in coming days.
While KICT is a completely mechanized berth dedicated for coal handling, the state of the art Western Dock with an investment of Rs. 3,000 crore will add significantly to both the capacity as well as quality of cargo handling of Paradip Port, he said.
Responding to queries on PPT's low output in this fiscal, the Chairman said it is due to decrease in iron ore export to China. However, the 2021-22 annual output will be better than last fiscal, he asserted.
Steps taken to improve ease-of-doing-business within PPT jurisdiction include online berth allotment and online allotment of cargo plots, automated gate entry system with QR code scanning, implementation of SCADA system, the web-enabled GIS based integrated land management system, smart metering with pre-paid cards and 100pc cashless transaction.
Apart from taking several measures to make it the safest port, PPT management has also made many exemplary green initiatives.