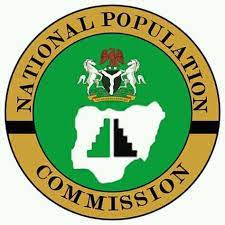 New Delhi: National Commission on Population (NCP) has been issued order of closure by the Government of India.
In accordance with the present Government's philosophy of 'Minimum Government Maximum Governance', the President of India has ordered the closure of NCP.
Roles and Responsibility of NCP for population stabilization under National Population Policy has been entrusted the Ministry of Health & Family Welfare while for Inter-Sectoral coordination has been entrusted to NITI Aayog.
The Union Cabinet had earlier approved the closure of NCP.
The NPC was established in May 2000. It is chaired by the Prime Minister with the Deputy Chairman Planning Commission and later NITI Aayog Vice Chairman. NCP was pursuing the objectives of National Population Policy (NPP) 2000 and reviewing and monitoring the implementation of NPP 2000.
It was giving direction for implementation of the National Population Policy with the view to achieve the goals set in the Population Policy. It was promoting synergy between health, educational environmental and developmental programs so as to hasten population stabilization Promotion of inter-sectoral coordination in planning and implementation of the programs through different sectors and agencies in center and the states was its mandate.
NCP developed vigorous peoples programs to support this national effort.
Chief Ministers of all States, Ministers of the related Central Ministries, Secretaries of the concerned departments, eminent physicians, demographers and the representatives of the civil society were Members of the Commission.