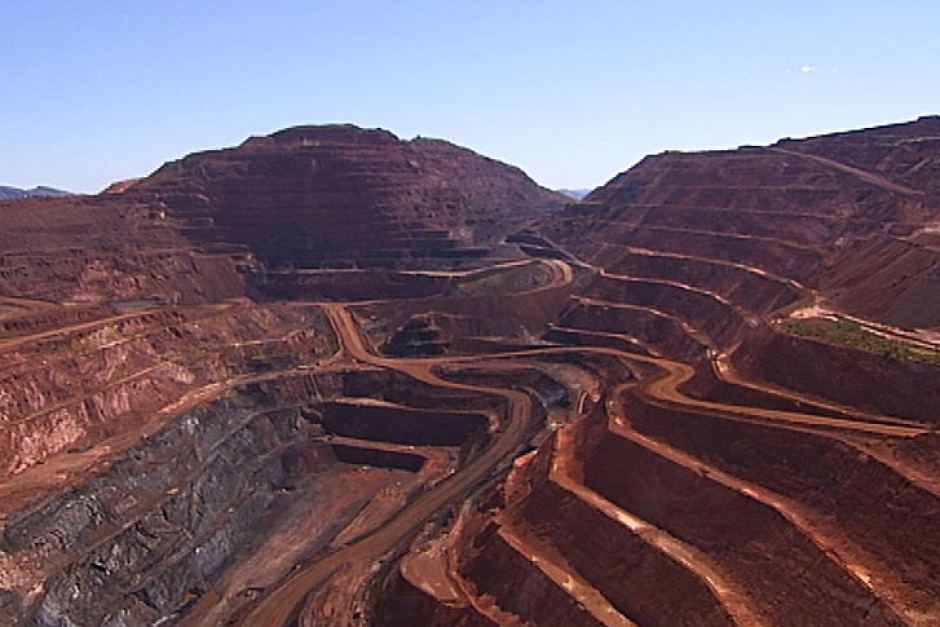 While mineral rich Odisha is largest iron ore producing state, ore Production in Odisha has fallen sharply by around 50 Percent, which is causing concern among the users industry.

An alarming situation has arisen as there is huge disruption in iron ore production, admits insiders.While during 2019-20 there was 12 Million Ton(MT) of production per month, production has gone down badly.
According to latest estimate during April to August only 31 MT iron ore has been produced.
This is on an average 6 MT per month iron ore has been produced during 2020-21.
So there is a supply shortage 30 MT during April-August 2020 over April-August, 2019, which is putting the Steel Industries in great difficulty.
Due to short supply of ore many of the industries are in serious trouble and some of those are on the verge of shutdown.
This presents a threat to the fragile steel sector, which is also facing financial trouble due poor production.
Disruption of iron ore supply will result in shutdown of more and more steel, sponge and pellet industries in Odisha, West Bengal, Jharkhand and Chhattisgarh, pointed out an Industry Watcher.
Out of 90 Million Ton Per Annum(MTPA) of iron ore mineral blocks auctioned, only 35 MTPA have started dispatches but that is a small fraction of the rated monthly capacity and meant for captive consumption.
Secondary Steel Players are in trouble as they are completely dependent on Odisha and situation is turning grave.
Due to low production of ore State government is also losing revenue and in fact Odisha is losing hugely, admit officials.
Estimates say that there is a massive loss of almost Rs.2500 Crore in July-August, 2020 to the Government Exchequer due to less dispatch/ no production from the new lease holders.
Experts say due to lack of mining activities GDP of the country is going to be affected seriously.
In order to improve the situation, state government will have to tough stand on more production of iron ore by the new lease holders, experts say.
While ore production is low there should be stoppage of exports from the State as an Interim Period, urged the domestic users.
Sources said that 20 Million Tons fines have been exported during April-August, 2020, which could have been beneficiated and used to produce pellets, pointed out a major pellet industry Chief Executive.