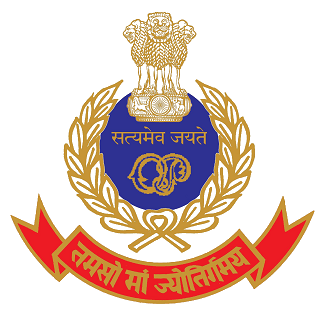 Bhubaneswar: After the police verification service for issuance of passports has been brought under the purview of 5T, the average police verification time has come down to 4 days in September 2021.  
Till early this year passport verification by Odisha Police was taking a few weeks. Average time for passport verification, as per data of Passport Authorities, was 26 days in 2018, 26 days in 2019 and 36 days in 2020(delay due to COVID-19), the Odisha Police informed.
In earlier years, average verification time was 99 days in 2017, 90 days in 2016 and 38 days in 2015. Early this year, Odisha Police decided to bring substantial improvement in this. Accordingly passport verification was taken as a 5T initiative.
The police department has purchased and distributed tablets to each Police Station. A specific App for passport verification was installed and the Special Branch started guiding and monitoring passport verification more clearly, said a police official.
With this move, substantial improvement in the time taken for passport verification has been made. In August 2021, the average verification time was brought to six days. For the first fortnight of September 2021, average time of passport verification by Odisha Police was four days only. This is among the best in the country, he said.
DGP Abhay has appreciated the work of PS level officers, district SsP and Special Branch in bringing to this improvement.