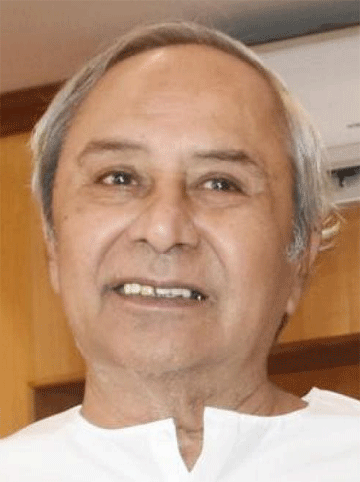 Bhubaneswar: Government of Odisha has created 14 police posts for Immigration Check Post (ICP) at Dhamara Port, Bhadrak.

Chief Minister Naveen Patnaik has given approval for these new posts which include two Inspectors, eight Sub-Inspectors and four Constables.
The State Government has created the new posts to take over the immigration functions after the declaration of Immigration Check Post at Dhamara Port by Government of India.
For last so many years, Dhamra Port authorities were requesting for Immigration Check Post, which has been accorded by Ministry of Home Affairs recently.
Similarly Gopalpur Port authorities were also requesting for similar facility.
While Dhamra Port applied for ICP way back in 6 May 2011, Gopalpur Port authorities applied for 8 February 1996.
A large number of foreign ships having foreign crew have been coming to these ports. However, foreign crew cannot land at the port even for medical emergencies as no immigration facility was available.
Now Dhamra Port receiving such facility will go a long way in helping foreign ship crew members.