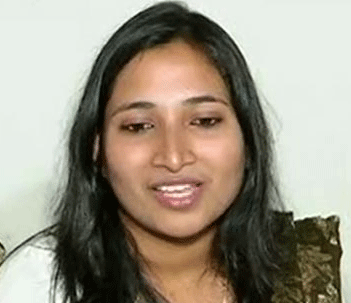 New Delhi: Prime Minister Narendra Modi appreciated efforts of an Odia Girl for her unique style on stones.
Speaking on All India Radio on Mann Ki Baat he said "Look at Bhagyashree Sahu of Rourkela, Odisha. Although she is a student of Engineering, in the past few months, she started learning the art of Pattchitra and has mastered it."
PM said " But, did you know where she began painting – Soft Stones, on Soft Stones. On her way to college, Bhagyashree found these Soft Stones, she collected and cleaned them. Later, she painted these stones in Pattachitra style for two hours every day".
Mr.Modi said " After painting these stones, she started gifting them to her friends. During the lockdown, she started painting on bottles too. And now, she even conducts workshops on this art form".
PM said " A few days ago, on the birth anniversary of Subhash Babu, Bhagyashree paid him a unique tribute done on stone. I wish her all the best for her future endeavors. A lot new can be learnt and done through Art and Colors."