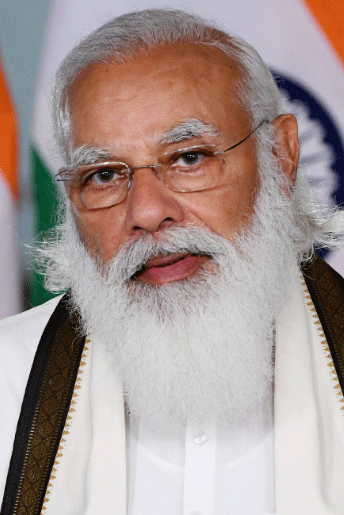 New Delhi: Prime Minister Narendra Modi always remembers Odisha in his Mann Ki Baat.
This time PM said "Just as… a friend Bijay Kumar Kabiji. Bijayji hails from Kendrapada in Odisha. Kendrapara is on the sea coast."
"That's why there are many villages in this district, which are prone to the dangers of high tides and Cyclone. This also causes havoc at times. Bijoyji felt that if anything can stop this environmental devastation, the only thing that can stop it, it is only nature".
That is when Bijayji began his mission from the village of Barakot and for12 years…
Friends, toiling for the next 12 years he raised a 25-acre mangrove forest on the outskirts of the village towards the sea.
Today this forest is protecting this village. An engineer Amresh Samantji has done similar work in Paradip district of Odisha.
Amreshji has planted micro- forests, which are protecting many villages today. Friends, in Endeavour's of these kinds, if we involve the society, great results accrue.
Prime Minister also spoke high about Puspaji of Bhubaneswar.
He said "Last year, around this time, the question that was looming was…by when would the corona vaccine come"!
"Friends, it's a matter of honour for everyone that today, India is running the world's largest vaccination program."
PM said that Pushpa Shukla ji from Bhubaneshwar has written to me about photographs of the vaccination program.
"She urges that I should discuss in Mann ki Baat the enthusiasm visible in the elderly of the household regarding the vaccine. Friends, it is right, as well…we are getting to hear such news from all corners of the country; we are seeing such pictures that touch our hearts."