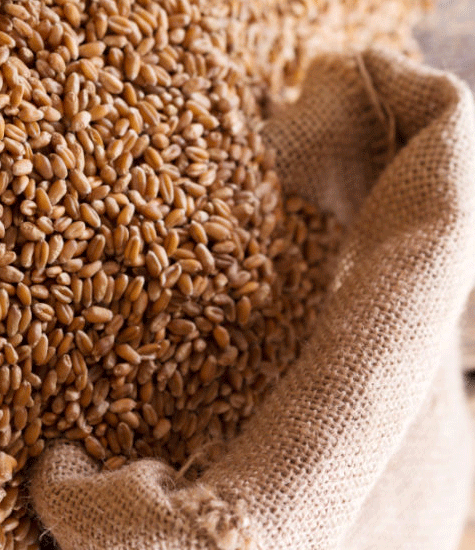 Bhubaneswar: Odisha State Civil Supplies Corporation (OSCSC) has requested the State Government for revalidation of dateline for lifting of wheat for the allotment month of September and October, 2021.
Managing Director of OSCSC, Biswajit Keshari Das has written a letter to the Additional Secretary of Food Supplies and Consumer Welfare (FS&CW) Department
Against the Government allotment order under National Food Security Act (NFSA) wheat for the month of September-October, 2021, none of the districts has completed lifting of allotted quantity of wheat from FCI depots within the stipulated time limit i.e. 15 September-2021, Das said.
He said that only 1954 MT wheat has been lifted by all 30 districts against the Government allotment for September, 2021 under NFSA as on September 16, which comes to only 7.90 per cent of the wheat allotment of September, he said.
However, the MD said, no requests have been received from the districts for extension of the lifting period of wheat yet.
"It is therefore requested to take necessary steps with FCI authorities at Government level for revalidation of the extension period of lifting of wheat under NFSA for the allotment month of September-October, 2021," Mr.Das said in his letter.