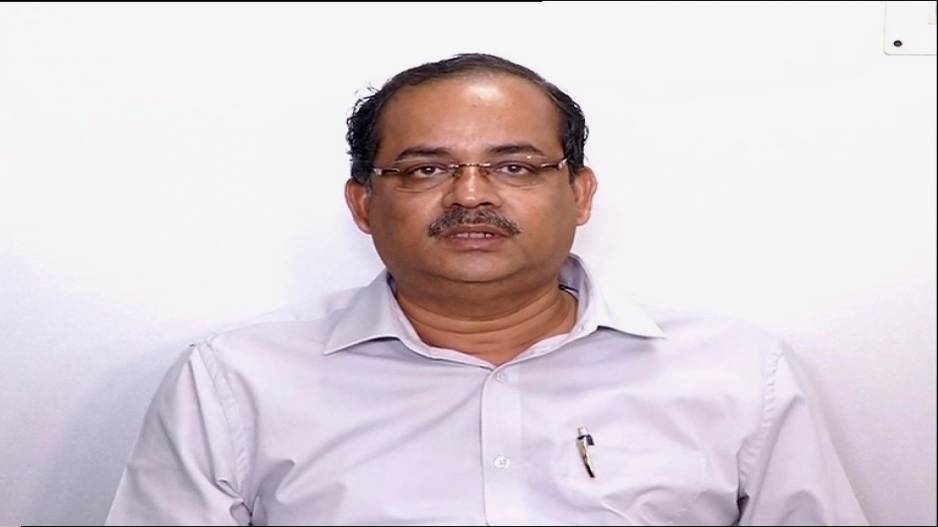 Bhubaneswar: The fourth phase of voting for election of Panchayati Raj Institutions (PRIs) is going smoothly in 27 districts. At least 45 per cent of voters' turnout was recorded till 12 PM, said Secretary to State Election Commission (SEC), RN Sahu.
The polling began at 7 AM under tight security. Voters were seen standing in long queues before polling booths to exercise their franchise. Elections are being held at 17,089 booths in 1254 Gram Panchayats (GPs) in 64 blocks.
Following violence incidents reported in the first three phases of the Panchayat poll, the Odisha police have strengthened the security arrangements. The police have deployed 257 platoons of force and 1473 mobile patrolling parties along with district police officials for the fourth phase of the poll.
SEC Secretary Mr.Sahu said no report of violence has been received from any place yet. The polling was put on hold at two places in Jajpur and Kendrapara districts due to error in ballot folding.   
In one booth, the election for the post of Sarpanch has been put on hold in Kendrapara while in another booth the voting was halted for the post of Ward Member in Jajpur district, he said.
Error in the ballot paper folding procedure was reported at Bangalapur Nuasasan under Garadapur block in Kendrapara district. Re-polling is likely to be held for Sarpanch post in the booth. However, the voting for other posts will continue, sources said.
Similarly, all preparations have been made for the re-polling at 45 booths to be held tomorrow. The ballot boxes of re-polling booths will be kept in a separate place under tight security, Mr.Sahu said.
The Commission has received proposals from district collectors for re-polling at 30 booths, where election was disrupted due to violence and error in ballot papers. These booths will go for re-polling on February 25, informed the Secretary.