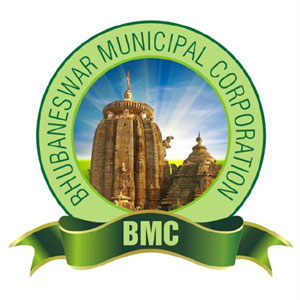 Bhubaneswar: Capital City Administration urges communities to pay the user fee to Bhubaneswar Municipal Corporation only.
In a notice the BMC has pointed out on levy of User fee from different users.
User fees are collected for waste management services and for which BMC served the notice 18 October 2021. Reiterating the same it has again urged the concerned citizens and institutions to pay the user fees vide notice number 83733 and 83735, dtd.22-11-2021.
According to the Municipal Solid Waste Management Bye – Laws of 2018, the chapter – XIII describes on "Levy of User Fees".
As specified, BMC shall levy user fees on the waste generators for the waste management services rendered as per the rates given in Schedule- 5 of the Municipal Solid Waste Management Bye – Laws, 2018 and as amended from time to time.
It is found that some private agencies engaged for providing sanitation service in BMC area are collecting user fees from communities.
Commissioner Sanjay Kumar Singh has instructed to serve show cause to concern agencies for their unfair practice.
Accordingly show cause has been served to the agencies, told Suvendu Kumar Sahoo, Deputy Commissioner, sanitation. We are continuing IEC activities on user fees; let no user give the fee to any agency other than BMC.
BMC's public notice urges the citizens, apartment complexes, bulk waste generators, gated communities, Malls, hotels & restaurants, educational institutions, non- residential schools and colleges, residential schools and colleges, big fast food chains like KFC, Dominos, Pizza hut, Café Coffee day, health care units, cinema halls and multiplex, show rooms, service centers and garages, marriage halls and kalyan mandaps, exhibition & fair halls, industries, printing press, Government & private offices to pay the user fees only to BMC and not to any private agency.