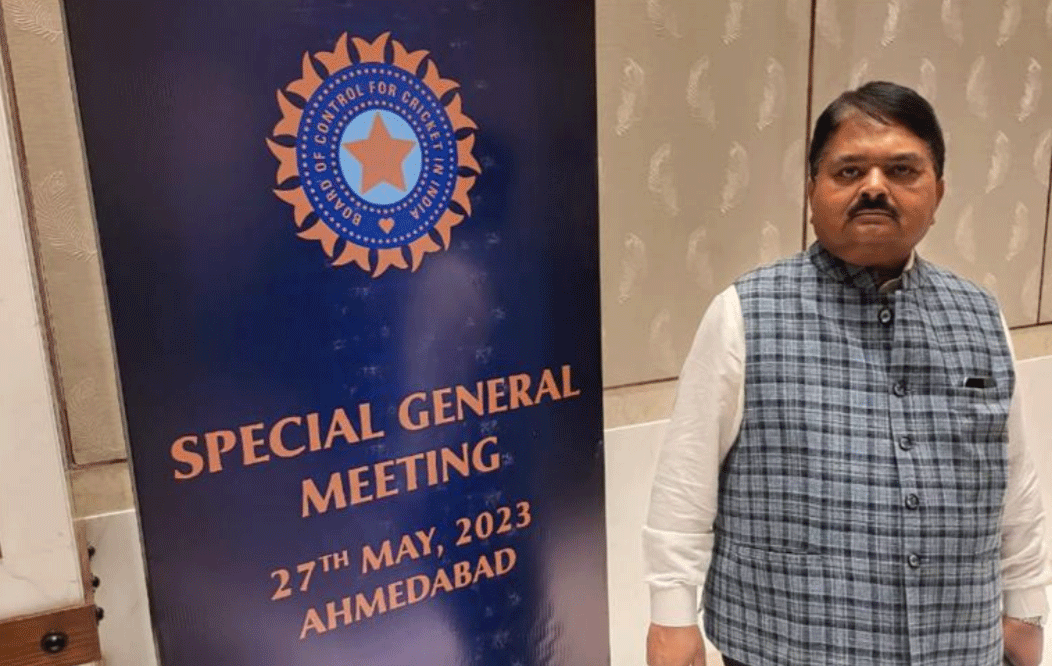 Bhubaneswar: Odisha Cricket Association (OCA) Vice President Pankaj Lochan Mohanty has made successful and effective participation in the Board of Control for Cricket in India (BCCI) Special General Meeting (SGM) at Ahmedabad on 27 May.
Shri Mohanty attended the SGM on behalf of Odisha Cricket Association and presented the issues before the August Body.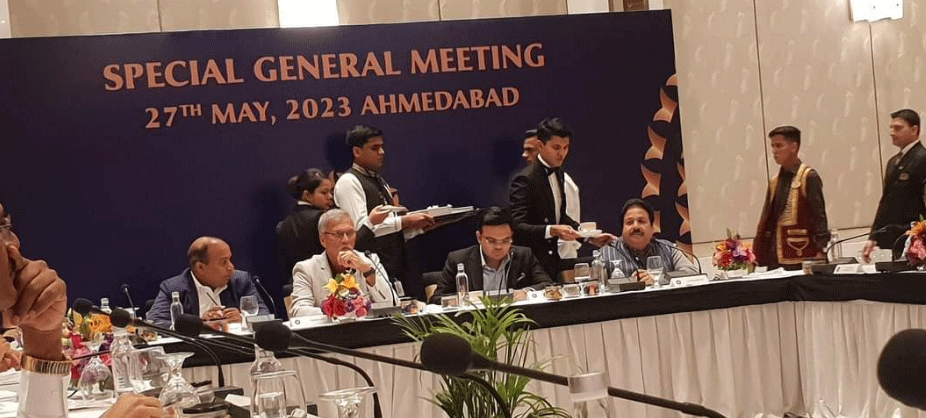 Roger Binny, President of BCCI chaired the meeting, Jay Shah, Secretary BCCI presented all details on various issues.

Shri Shah conducted the SGM deliberations in a highly professional manner, said sources.
Among other issues SGM discussed on forthcoming ODI World Cup 2023, said sources.

In fact BCCI is ready to make a Committee for deciding the venues for the ODI World Cup 2023.
Jay Shah, the BCCI Secretary, has been given the responsibility of forming a Committee for the same.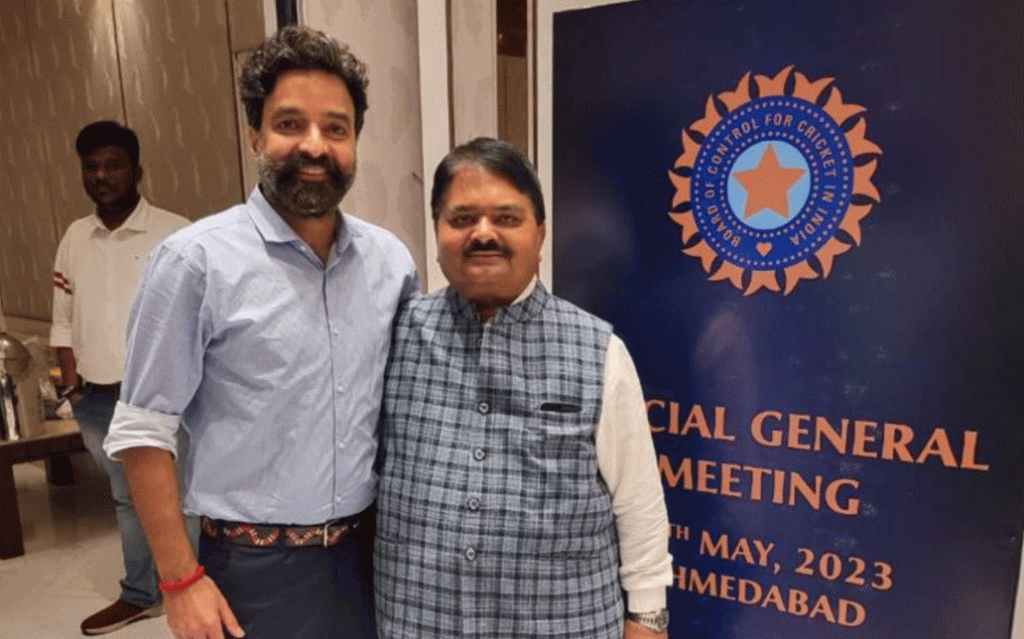 OCA Vice President met top functionaries of the BCCI on the sidelines of SGM and discussed various issues on Cricket and its development.
Shri Mohanty has been on the forefront of Odisha Cricket for his positive contribution and sincere approach in promoting the Sports.