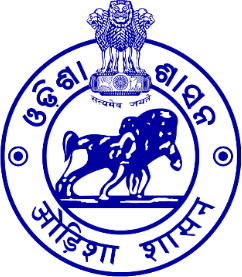 Bhubaneswar: Following the recommendation of the State Election Commission (SEC), the State Government on Thursday announced paid holiday for their employees to vote during the Urban Election in their respective area.  
Revenue Department Joint Secretary Susamarani Devi has written a letter to all Departments, Heads of Departments, RDCs and Collectors on Thursday.
The General Election to the three Municipal Corporation (Bhubaneswar, Cuttack & Berhampur) and 106 Municipalities/NACs will be held on March 24 (Thursday).
The Government employees who desire to exercise their franchise at a place away from their headquarters on the date of poll may be allowed Special Casual Leave for maximum three days i.e. on the day preceding poll, one day after poll and on the date of poll, said Devi.
The leave to be granted will be treated as Special Casual Leave in addition to normal Casual Leave admissible to them during the calendar year, 2022.
The State Government has also declared holiday for the employees of the State Government Offices and Executive Magisterial Courts (except Treasury and Sub-Treasury) on the polling day located within the 109 ULBs in order to enable above such employees to exercise their franchise.
The Urban Election will be held on March 24 and the result will be declared on March 26.
Over 41 lakh voters are eligible to cast their votes in the Urban poll. About 27 lakh voters, 3,030 booths and 1731 wards are there in 106 Municipalities and NACs while there are 14.26 lakh voters, 168 wards and 1407 booths in three Corporations of Bhubaneswar, Cuttack and Berhampur.
| | |
| --- | --- |
| | ReplyForward |