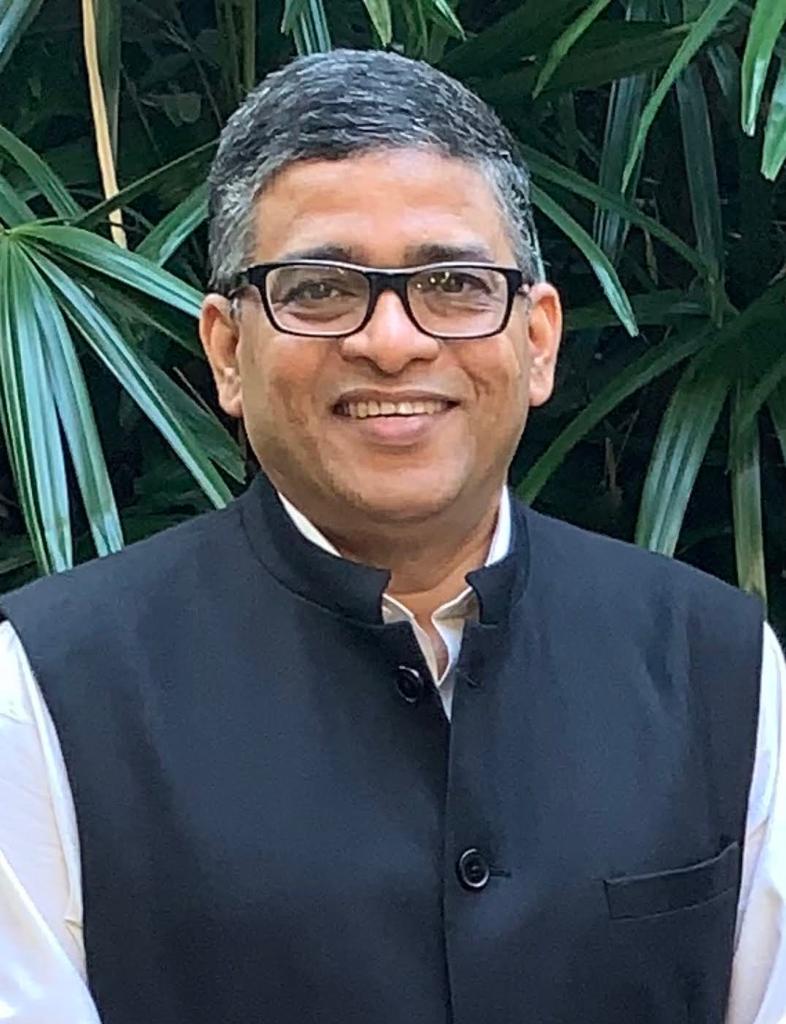 Bhubaneswar: As on 5 May over 59 Lakh beneficiaries are covered with Vaccination as the State Government continues its massive Vaccination Drive though there is shortage of required amount of vaccines.
While the State has the capacity to provide vaccines to 3 lakh people in a day, only 21,804 beneficiaries were vaccinated in 92 active sites of which 41 are Covaxin.
ACS Health & family Welfare Pradipta Kumar Mohapatra reviewed Vaccination Management of the State here on 5 May evening, where it came to fore that 5,42,570 vaccines were available as on date out of which Covishield are 1,04,070.
Looking at the availability of vaccines, State Government has planned 212 sessions.
However no sessions planned in districts of Balangir, Bargarh, Boudh, Gajapati, Jharsuguda, Keonjhar, Koraput, nabarangpur and Sonepur.
Cumulative 59,51,329 beneficiaries are covered across the State.
State on Wednesday registered 9,889 new COVID-19 cases, pushing the tally to 4,89,641, while 16 fresh fatalities raised the toll to 2,104, a senior Health department official said.
Of the 9,889 new cases, 5,611 were reported from various quarantine centres and the rest were detected during contact tracing, the official said.
Khurda district, of which State Capital Bhubaneswar is a part, reported the maximum number of new cases at 1,331, followed by Sundergarh at 1,137 and Cuttack at 790.
At least five districts recorded more than 400 cases — Bargarh (483), Sambalpur (470), Angul (443), Kalahandi (424) and Puri (437).
Khurda also accounted for the maximum number of fresh fatalities at four, followed by Gajapati and Kalahandi at three each and Rayaga and Sundergarh two each.
One patient each succumbed to the infection in Puri and Sambalpur.
This apart, 53 other COVID-19 patients in the state have died due to comorbidities.
Odisha currently has 77,257 active cases, while 4,10,227 patients have so far recovered from the highly infectious disease. The coastal state's positivity rate stands at 4.74 per cent, the official said.
As many as 1,03,19,104 samples have been tested in the state thus far, including 48,101 on Tuesday.
The State Government on Wednesday directed the Malkangiri district administration to deploy teachers and lecturers to guard the bordering areas with Chhattisgarh and Andhra Pradesh due to the precarious COVID-19 situation in the neighbouring states.
As per a government directive, the teachers of eight schools and lecturers of seven colleges in the district will be deployed to check the influx of migrant labourers in the border areas of Motu block. These teachers and lecturers will be supervised by the local administration.
The Project Director of District Rural Development Agency (PD DRDA), Balamukund Bhuyan, told the Media that 11,983 migrant labourers have entered Odisha through the border area of Motu block so far. Of these, 5,977 belong to Malkangiri district, 5,177 to Nabarangpur, Kalahandi, Koraput, Ganjam and Khurda districts and the remaining 839 are from West Bengal and Bihar.
Mr.Bhuyan the school headmasters and college principals were instructed to immediately ask their respective staff to proceed to the border areas and keep a watch on migrant workers. The Block Development Officer (BDO) of Motu will take action against any teacher or lecturer for dereliction of their duty.
Rishikesh Khilari, SP Malkangiri said policemen are keeping constant vigil on the border areas of Motu and Chitrakonda blocks.
The SP further stated that the migrant workers who have returned from the two neighbouring states will be sent to 14 days of mandatory quarantine.
He also requested the people of the neighbouring states coming to Malkangiri district to voluntarily report for COVID-19 test.