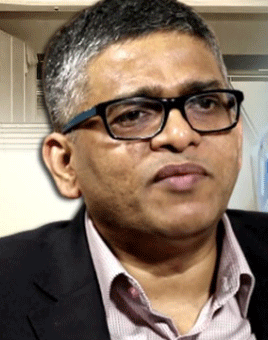 Bhubaneswar: Odisha has crossed vaccination of over 4 Lakh beneficiaries, which include Health Care Workers(HCW) s and Front Line Workers(FLW) s on Monday.
As on 13 February, a total 4,11,939 beneficiaries have been vaccinated across the State.
ACS Health & Family Welfare, Pradipta Kumar Mohapatra reviewed progress on 13 February evening.
With a total 175 Sites, 12, 269 beneficiaries were vaccinated on Saturday.
Detailed Review revealed that 5,838 HCWs, which was over 73.8 Percent of the target and 6,431 FLWs, which was nearly 79.5 of the target were vaccinated.
Out of 175 sites, 111 sessions were conducted for HCWs out of which 20 are COVAXIN.
Similarly 64 sessions were conducted for FLW out of which 11 are COVAXIN.
While target is there to cover 3,38,700 HCWs, on 13 February, 2, 87, 442 HCWs were vaccinated in the State.
As on date 1,24,497 FLWs were vaccinated and activities reported are very encouraging.
While all the HCWs were to be vaccinated by 10 February, three days extension was given for 100 Percent coverage, however achievement was nearly 85 Percent.
Keeping this in view no general extension was given as the State Government is starting the 2nd Dose on 15 February.
However it has been made it clear that those who still come forward voluntarily in spite of initial reluctance will be given the 1st Dose.
For 2nd dose all arrangements are being done in a foolproof manner and District Authorities are making all arrangements for success of the program, said a senior official.
In the meantime, State's COVID-19 tally mounted to 3, 36,101 on Saturday as 59 more people tested positive for the infection, a health official said.
Half of the state's 30 districts did not report any fresh case, he said.
Thirty-four new cases were reported in Quarantine Centers, while 25 infections were detected during contact tracing, the official said.
Bargarh and Sundergarh districts reported the highest number of new cases at nine each.
The state now has 787 active cases, while 3,33,351 people have recovered from the disease, 1,910 patients have succumbed to the infection and 53 others have died due to comorbidities, he said.
Odisha has so far tested over 80 lakh samples for COVID-19, including 22,389 on Friday.