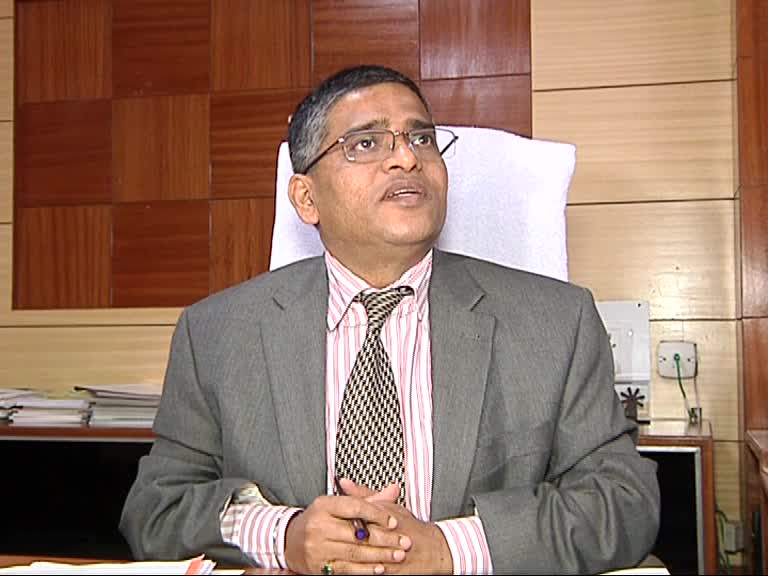 Bhubaneswar: Odisha Government has requested Centre to immediately dispatch 15 Lakh Covishield Doses as the State is facing acute shortage of vaccine.
ACS Health & Family Welfare Pradipta Kumar Mohapatra has sent message to Union Secretary Health & Family Welfare Rajesh Bhusan in this regard on 5 April.
This is a fact that Odisha is facing acute shortage of COVID-19 Vaccine as there is hardly two days stock is left with the State Government.
ACS Mr.Mohapatra has submitted that the Vaccine availability in the State as on 5 April (8AM) there are Covishield: 6,02,430 doses Covaxin: 1,48,550 doses Total: 7,50,980 doses.
While Odisha is vaccinating over 2 lakh persons daily, there is acute shortage of Covishield in the State, with only two days stock with us.
Accordingly the Ministry of Health and Family Welfare (MoHFW) has been requested to supply minimum 15 lakh Covishield doses immediately, in view of surge in cases and impending heat wave.
However, the State Government have been assured only 3,49,130 doses of Covisheild to reach on 6 April. This will not be sufficient for even two days.
ACS Health & FW has pointed out the Vaccine Wastage Rate of the State is Minus 0.5% (i.e, Vaccine Savings), which is amongst the lowest in the country.
Accordingly the State Government has requested for at least 15 lakh doses of Covishield to be provided to Odisha immediately.
Looking at the Heat Wave Conditions prevailing in the State, COVID-19 Vaccination Sessions timing has been changed, said a senior official of Department of Health & Family Welfare.
ACS Health & FW Mr.Mohapatra has directed District Collectors and Municipal Commissioner to conduct sessions between 8 AM to 12 PM and 3 PM to 6 PM immediately.
This order has been issued to all the District Collectors, Municipal Commissioners and CDM & PHOs.
Accordingly arrangements are needed to be made like waiting space, observation room, and vaccination room and drinking water facility shall be made available.
State's COVID-19 tally Monday mounted to 3,43,268 after 573 more people tested positive for the infection, the highest single-day spike this year, a health department official said.
The new cases were detected in 28 of the state's 30 districts, with 337 cases reported from different quarantine centres, while the remaining 236 were local contact cases, he said.
Khurda district of which the state capital Bhubaneswar is a part reported the highest 96 cases followed by Sundergarh (80) and Nuapada (60).
Director of Health Service Dr Bijay Panigrahi said all those entering Odisha from Chhattisgarh in border districts will have to undergo COVID-19 testing. The government has already issued directions to all the border district authorities in this regard, Panigrahi said.
The state's coronavirus death toll remained at 1,922 as no fresh fatality has been reported since Sunday, he said, adding that as many as 53 other COVID-19 patients have also succumbed to the infection so far.
The state currently has 3,358 COVID-19 cases while as many as 3,37,935 patients have recovered from the highly infectious disease.
The state has far tested over 91.88 lakh samples for COVID-19, including 28,109 on Sunday.