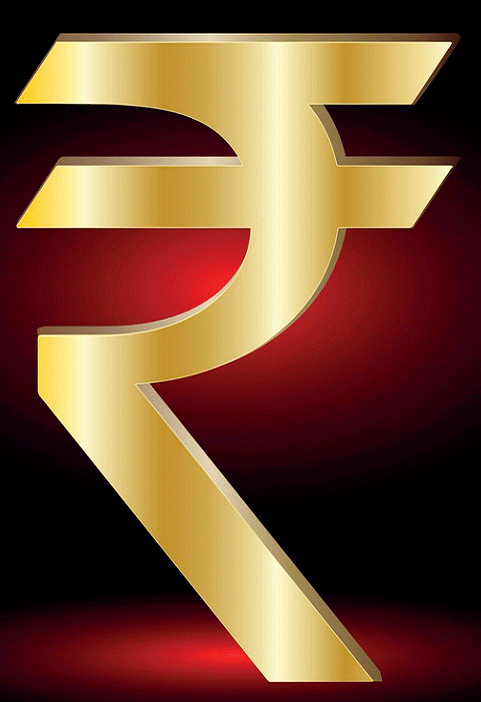 Bhubaneswar: State Economy grew by 5.72 per cent faster than the National Economy of 5.01 per cent during the period from financial year 2012-13 to 2020-21.
The size of the State Economy has been increased from Rs 4 lakh crore in the year 2016-17 to Rs 4.25 lakh crore in 2017-18 and Rs 5 lakh crore in 2020-21 and nearly Rs 6 lakh crore during the current financial year, sources said.
Similarly, the State Budget has also been increased in Odisha from Rs 95,000 crore in 2016-17 to over Rs 1 lakh crore in 2018-19 and Rs 1.39 lakh crore in 2019-20 and Rs 1.5 lakh crore in 2020-21.
Despite the Covid-19 pandemic, the size of Annual Budget of Odisha in 2021-22 has increased by around 26 per cent to Rs 1.70 lakh crore. The public investment has also increased at an even faster rate.
Yesterday, Chief Minister Naveen Patnaik had said, the State Economy is bouncing back from the adverse impacts of the Covid-19 pandemic and the State is back to track.
"The economy of Odisha is bouncing back from the adverse impacts of the pandemic and we are back on track. Investors are expanding their existing projects in Odisha in spite of the impact of Covid pandemic. We have attracted investments to the tune of over Rs 4.5 lakh crore since the pandemic," the Chief Minister had said.
Odisha has been consistently generating surplus revenue and containing fiscal deficit within the Fiscal Responsibility and Budget Management (FRBM) limit.
The State's GST collection in July this year has also registered a 54 per cent growth during the corresponding period of the previous year.
In spite of Covid-19 restrictions, the State recorded a growth of 72 per cent in revenue collection till 31 August of the current financial year 2021-22.
The State has collected revenue worth Rs.31,198.58 crore from various sources by the end of August, 2021 while the collection during the same period of 2020-21, was Rs.18,149.38 crore.
The revenue generation from own-tax sources grew by 32.64 while the non-tax revenue by 31 August increased by 130.44 Percent.
The expenditure of the State has also gone up by 27.72 Percent by 31 August, 2021.
The total expenditure till end of August, 2021 was Rs 40, 299 crore whereas the total expenditure up to the same period of last fiscal was of Rs.33,769.84 crore.
Similarly, the debt stock of the State by the end of July 2021 stands at 17.6 per cent against the FRBM limit of 25 per cent.
The capital outlay is budgeted at Rs 25,788 crore, around 15 per cent of total budget of 2021-22, the sources said.