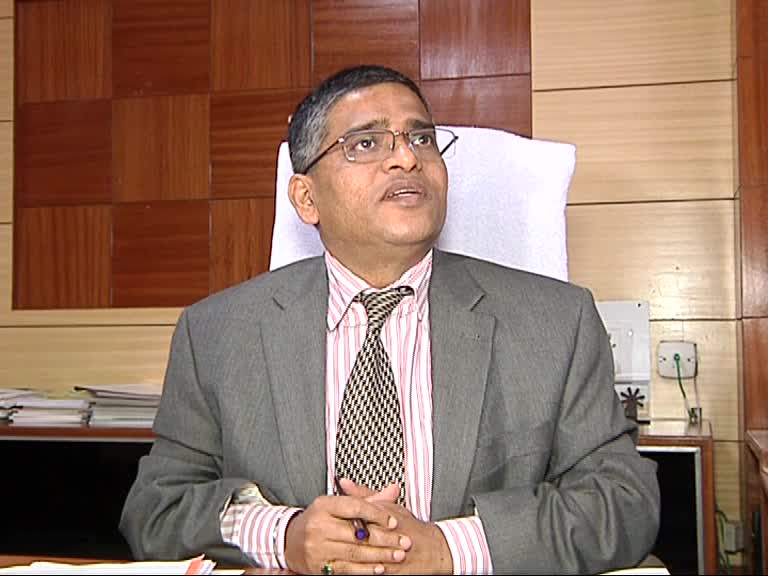 Bhubaneswar: While Odisha Government had set a target to vaccinate at least One Lakh Elderly Persons Per Day, it has been successful in crossing the target on 15 March.
Thanks to the overdrive of the Department of Health & Family Welfare, which had set the target and intimated to District Collectors and Municipal Commissioner in this regard, has accomplished the target by vaccinating more than One Lakh.
On 15 March by 6 PM 1,00,273 Elderly Persons were vaccinated across the State, revealed a detailed review taken up by ACS Health & Family Welfare, Pradipta Kumar Mohapatra.
Mr.Mohapatra thanked Directors of the Department of Health & Family Welfare, District Collectors, Municipal Commissioners and all the Field Staff for their dedicated endeavor to achieve the target on One Lakh vaccination Per Day as set by the Department of Health & FW.
While Ganjam Administration has been able to vaccinate 12,649 Elderly Persons in a day to set record, Koraput has been able to provide Shots to 8583 Elderly People in a single day. Balasore District Administration vaccinated 7918 beneficiaries of 60 Years and above on 15 March, while Puri covered 5217 Senior Citizens under Vaccination Program in a day.
As on date Odisha has vaccinated 12, 81, 362 beneficiaries, while on 15 March 1,21, 572 were given Shots in 927 sites.
While Health Care Workers (HCW) vaccinated with First Dose were 582 (93.9 %) HCW vaccinated with Second Dose were 4738 ( 99.7 %).
Front Line Workers (FLW) vaccinated with First Dose were 817 (86.5 %) and FLW vaccinated with Second dose were 15, 162 (97.5 %)
First Dose for 45 to 59 Yrs with co-morbidity was 4697 and 60 yrs & above was 1,00, 327.
There was not a single incident of Adverse Event Following immunization (AEFI) across the State.
Cumulative Vaccinated Beneficiaries include- HCW with First Dose were 3, 05, 764 (91.3 %) HCW with Second Dose were 2, 36, 795 (82.4 %) FLW with First Dose were1, 76, 543 (78.7 %) FLW with Second Dose were 95, 632 (76.8 %) 45 to 59 with co-morbidity were 22, 743 and 60 yrs & above were 4, 43, 885, said an official.