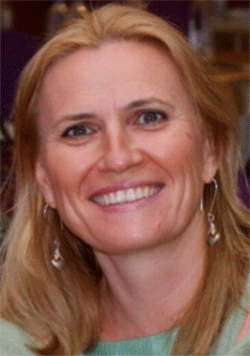 Bhubaneswar: Odisha is one of the first states in India to present a budget for Children and Gender Equality, the UNICEF said on Monday.
It is the first state to have produced Nutrition and SDGs budget statements, Monika Nielsen Chief of Field Office UNICEF said.
She said UNICEF congratulates the state government for its commitment to children, women and vulnerable communities and for making the necessary budgetary allocations to convert this commitment to action.
She said in Odisha, children below 18 years constitute about 34 per cent of the state's total population requiring fiscal planning that is responsive to the needs of children and in doing so, ensure their protection and development.
"UNICEF is proud to have supported the state government to introduce the first Child Budget statement in 2019-20 and the increase in per child spending over the past few years from Rs 13,857 in 2019-20 to Rs 16,549 in 2021-22 is truly commendable," She added.
The state has a large tribal population with different needs that require increased investment and support. Further, the COVID crisis has severely affected the poorest communities particularly women and children, she said adding, "The budget this year has committed to the welfare of the deprived population and to this end the increased allocation of Rs 49,145 crore for the Gender Budget to promote gender equality and empowerment along with Rs 5121.14 crore to improve nutrition are concrete steps."
She hoped the budget utilization along with monitoring and impact measurement will maximize the potential of this investment.
The first SDG budget this year is a notable achievement as it clearly defines the government's intention and resolve to achieve the SDGs.
The Government has undertaken a comprehensive mapping of SDG targets and indicators against all government schemes and programs, by bringing together economic, social and environmental pillars, the UNICEF functionary said adding, "We are proud to have a partnership with Planning & Convergence Department and Finance Department for this."
Dr.Nielsen said the State Government has also developed the State Indicator Framework for monitoring the progress of SDGs and is in the process for establishing a baseline for the indicators.
"We stand along with the Government to support it in its efforts to improve lives especially of children in the State," she added.