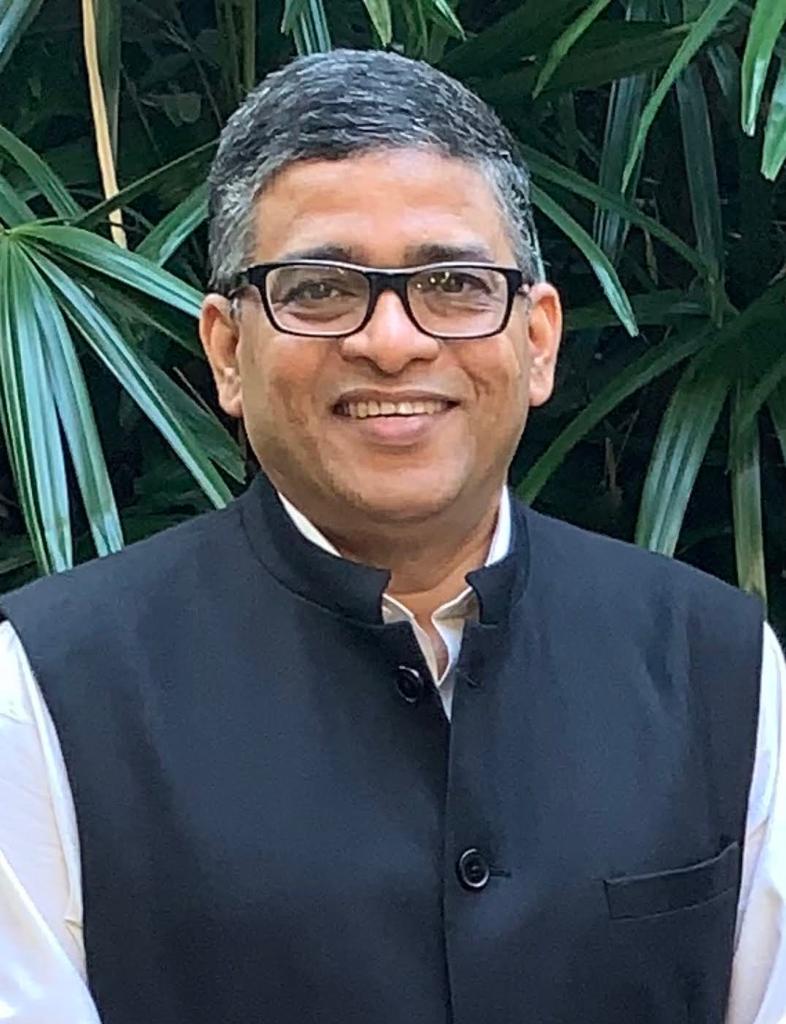 Bhubaneswar: Odisha Government initiated Phase III Vaccination (Vax 3.0) in a symbolic way benefitting 96 beneficiaries in Capital City for the age group of 18-44 Years and above.
ACS Health & Family Welfare Pradipta Kumar Mohapatra reviewed Vaccination Management here on 1 May.
Latest COVID-19 Vaccination Report on 1 May 2021 reveals that only One Site of Covaxin was organized.
Age 18-44 years & above took 1st Dose were 96
The administration had on Friday night said that it would symbolically start the third phase of the inoculation drive on the stipulated day, 1 May, only in Bhubaneswar as it is the first day of the weekend urban area lockdown across the state.
'In order to fix the technical issues and ensure that the software is in order, we have conducted a symbolic dry run in Bhubaneswar today,' Bhubaneswar Municipal Corporation (BMC) commissioner P C Chaudhury said.
The BMC commissioner said that the trial run of the third phase was conducted at the Community Health Centre (CHC) at Nayapalli area.
The third phase of the vaccination will start from Monday only for registered persons in all government hospitals across the state capital, he said.
Mr.Chaudhury said that people in the 18-44 years age bracket and those above 45 years will be inoculated simultaneously and separate arrangements will be made in hospitals for both groups.
'As per the allotted slots, people will reach vaccination centres and take the vaccine,' he said.
Cumulative Health Care Workers (HCW)s taken 1st dose were 324824, which is 97 Percent, HCW with 2nd dose were 273168 which was 87.7 Percent.
Front Line Workers (FLW) took 1st dose were 216956, which were 96.8 Percent and FLW with 2nd dose were 159950 were 88.2Percent.
Age 45 years & above taken 1st Dose were 4338106 and Age 45 years & above with 2nd dose were 544528
Total vaccinated till date are 58, 57, 628.
So far vaccine availability is concerned there are Covishield of Government of India (GoI) are 46,220, Covaxin (GoI): 3,21,630, Covaxin (Odisha): 1,49,900.