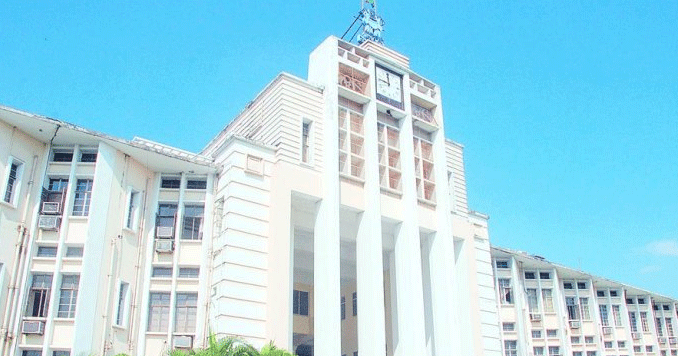 Bhubaneswar: State Government has urged the Centre to release more Central Assistance for development of Command Areas and Watersheds in the State.
Ministry of Water Resources and Ministry of Rural Development have been approached for this purpose as huge funds are awaited for the purpose, officials said.
State Government is spending more funds for command area development in the State though it is receiving much less amount of central assistance in this regard.
State had received Rs.58.56 crore as central assistance in 2017-18 while it spent Rs.100.77 crore. During 2018-19 it received only Rs.3.65 crore while it spent Rs.109.37crore.
During 2019-20 Odisha received no central assistance though it spent Rs. 82.55 crore.
During the last three years Odisha has received a total Rs 114.76 crore for command area development and water management (CADWM) while it spent Rs.272.35 crore.
During the last 3 years (2017-18 to 2019-20) a total central assistance (CA) of Rs.1690.35 crore has been released under CADWM program to various States.
The States have reported a total expenditure (including State share) of Rs.3444.12 crore.
The structural interventions mainly aim for last-mile connectivity through construction of lined field channels, whereas the non-structural interventions are for strengthening of participatory irrigation management.
The extent of central assistance and funds utilized during last 3 years and districts benefitted under CADWM works in different projects are being implemented by respective State Governments as per CADWM guidelines and the scope of works agreed at the time of project inclusion.
The programme implementation is being monitored through the regional offices of Central Water Commission and the Project Management Unit of PMKSY.
The web-based CADWM information system is also used for capturing the progress of project and archiving of information.
A Project Implementation Review Committee (PIRC) has been constituted for periodic review of CADWM implementation, and its continual these project improvement.
Further, Odisha being predominantly a rainfed State, it requires more watershed projects.
According to official sources, the Union Government has not sanctioned any new Watershed Projects for last five long years.
State Government has requested Ministry of Rural Development to consider for release of central assistance to 76 watershed development project sanctioned earlier.
As many as 310 projects were sanctioned under PMKSY in six batches from 2009-10 to 2014-15 with an outlay of Rs.2192.12 crore.
However, no new projects is being sanctioned since2015-16, for which requests are being sent to the Department of Land Resources under the Ministry of Rural Development, said sources.