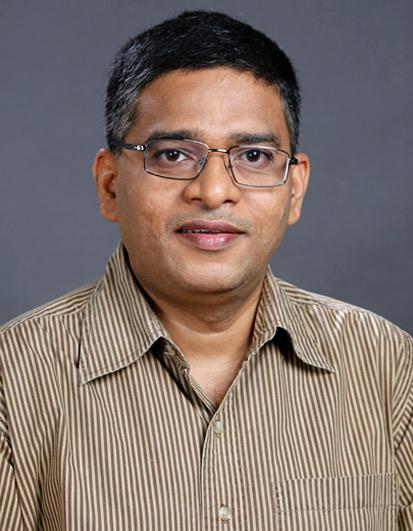 The State Government has achieved another milestone in the ongoing Covid-19 vaccination drive by administering over 2 crore doses of vaccines since January 16, 2021.
ACS Health P K Mohapatra reviewed Vaccine Management here on 18 August with senior officials of Department of Health and Family Welfare.
"Happy to share that Odisha has achieved a milestone in #COVID19Vaccination drive with 2 Cr doses administered successfully! We are grateful to the entire Health team & to each & every citizen of the State for their proactive participation in making this drive successful," Health and Family Welfare Department said in a tweet.
As per the data available in the COWIN portal, as many as 2,00,71,492 doses have been inoculated in Odisha on Wednesday.
While 1,54,19,750 people in the State have received their first dose and 46,51,742 have been fully vaccinated.
Moreover, 87,05,261 people in the age group of 18-44 years have received the jab till now while 65,26,665 in the 45-60 age group and 48,39,896 beneficiaries aged above 60 years have also got the jabs.
Khordha district has administered the highest 25,36,876 doses followed by Ganjam ( 20,86,227 ), Cuttack ( 12,39,750 ), Balsore (9,75,349 ), Sundergarh ( 8,82,011), Puri (8,55,188), Mayurbhanj (8,41,166), Keonjhar (7,14,099), Jajpur (7,08,570), Bhadrak (6,86,406), Koraput (6,78,428) and Sambalpur (6,64,522).
Similarly, 6,52,096 doses of the Covid-19 vaccines have been inoculated in Bolangir district, 6,45,940 in Kendrapara, 6,07,186 in Kalahandi, 5,55,635 in Bargarh, 5,28,274 in Dhenkanla, 4,74,122 in Angul, 4,53,949 in Jagatsinghpur, 4,23,810 in Nabarangpur, 4,20,028 in Rayagada, 4,16,561 in Nayagrah, 3,28,427 in Nuapada, 3,22,874 in Jagatsinghpur, 3,00,453 in Sonepur, 2,91,088 in Kandhamal and 2,46,986 in Gajapati district.
The least vaccinated three districts are—Malkangiri (2,22,209), Boudh (1,68,229) and Deogarh (1,45,033).
The vaccines have been administered at 1,066 Vaccination Centres across the State, of which 1,033 are Government facilities and 33 private hospitals.