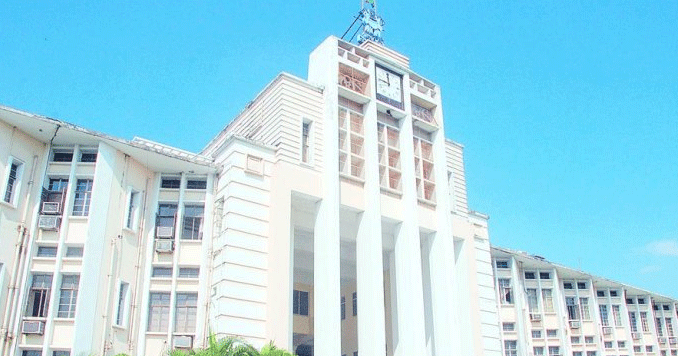 Bhubaneswar: The State Government on Wednesday effected a minor reshuffle among senior OAS officers.
As per a notification issued by the General Administration and Public Grievances Department, senior OAS Kailash Chandra Nayak has been appointed as Additional District Magistrate (ADM), Puri.
Nayak is allowed to remain in charge of LAO, R&R Package for Development of the Security Zone around Shree Jagannath Temple, Puri in addition to his own duties, until further orders.
Daulat Chandrakar, Sub-Collector, Panposh, Sundargarh is transferred and posted as PD, DRDA, Mayurbhanj while Dillip Kumar Mohapatra, at present continuing as "ADM, Puri is now re-designated as ADM (Protocol), Puri with immediate effect.
Similarly, senior OAS officer and Bargarh Sub-Collector Suvendra Kumar Samal has been posted as Administrative Officer, TE & SCERT, Odisha.
Sundargarh Sub-Collector Abhimanyu Behera is transferred and posted as PD, DRDA, Kalahandi and Additional PD(Admn.), DRDA, Sambalpur Tanmaya Kumar Darwan is the new PD, DRDA, Dhenkanal.