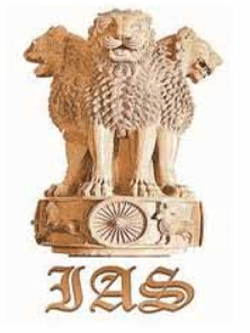 Bhubaneswar: The State Government has sought a list of disciplined and highly performing Non-State Civil Service (NSCS) Officers for their consideration for appointment to IAS of Odisha Cadre by selection during 2022 against the Select List-2021.
The General Administration & Public Grievance (GA&PG) Department has recently written to Additional Chief Secretaries, Principal Secretaries, and Secretaries of all Departments of Government seeking submission of a list of such officers before June 8.
In accordance with the provisions contained in sub-rule (2) of rule 8 of the IAS (Recruitment) Rules, 1954, the State Government from time to time consider the cases of officers not belonging to the State Civil Service, but serving in connection with the affairs of the State for appointment to IAS by selection.
For this year, there are three vacancies in the selection quota meant for NSCS officers against Select List -2021, which will be filled up from among the suitable and willing NSCS officers during 2022.
The eligibility criteria of the officers include the officers should be of outstanding merit and ability and they should have completed not less than eight years of continuous service under the State Government as on the first day of January, 2021 in a Group-A post which has been declared equivalent to the post of Deputy Collector in the state civil service and have held that post in a substantive capacity as on 01.01.2021.
Similarly, the officers should not have attained the age of 56 years on the first day of January 2021 and he/she should be free from disciplinary proceedings / criminal cases /vigilance cases etc.
Keeping the above facts in mind, the Departments have been requested to recommend the names of eligible and willing NSCS officers (not more than three) working in/ under Department duly authenticated by competent authority to the GA Department by 8 June, 2022 for their consideration for appointment to IAS by selection against Select List-2021.