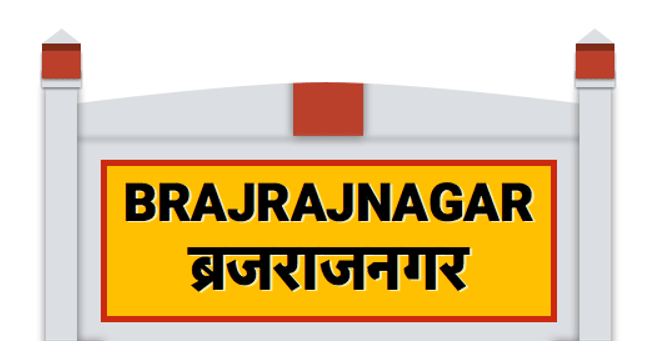 Jharsuguda: Filing of nomination papers for the by-election to Brajarajnagar Assembly seat in Jharsuguda district began on Wednesday.
Returning Officer cum Jharsuguda Sub-Collector has issued formal notification today inviting nominations for the by-poll.
"Nomination papers may be delivered by a candidate or any of his proposers to the Returning Officer or to Biswakeshan Pandey, OAS, Assistant Returning Officer, at the Sub-Collector Office, Jharsuguda between 11 AM and 3 PM on any day (other than public holiday) not later than the scheduled date i.e 11.05.2022 (Wednesday)," read the notification.
The nomination paper will be taken up for scrutiny at the office chamber of Sub-Collector, Jharsuguda on May 12 at 11 AM while notice of withdrawal of candidature may be delivered either by a candidate or by any of his proposers or by his election agent before 3 PM on the May 17.
In the event of the election being contested, the poll will be taken on May 31 between the hours of 7AM to 6 PM, it stated. The counting of votes and declaration of results is scheduled for June 3.
The by-poll was necessitated following the demise of MLA Kishore Mohanty.
Meanwhile, all three major political parties, BJD, BJP and Congress have started a hectic exercise to pick suitable candidates for the seat.
Several BJD leaders, including the late MLA's wife Alaka Mohanty are in the race to contest the bypoll. Congress is planning to nominate senior party leader Kishore Patel for the seat while few BJP leaders including former MLA Radharani Panda are in the race to contest the by-election.
"There is no doubt about BJD's performance in the bypoll as we have a strong base in the constituency. We are confident that whoever will be selected by the Chief Minister as BJD nominee, he/she will surely win the by-poll," said Minister Padmanabha Behera.