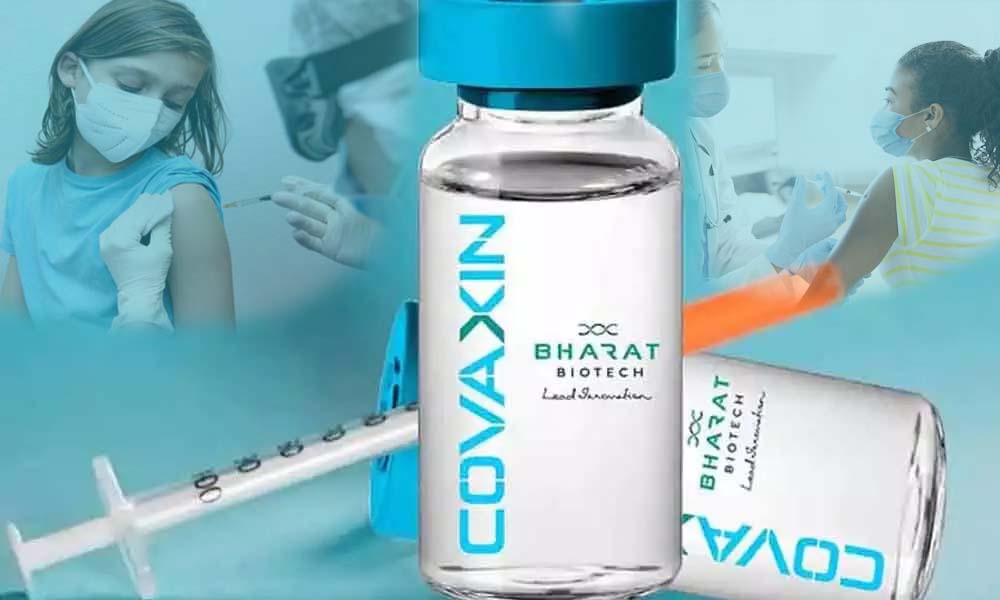 Bhubaneswar: Due to acute shortage of Covishield vaccine, the State Government On Thursday suspended vaccination programmes in 16 districts.
The districts are—Angul, Bolangir, Balasore, Bargarh, Bhadrak, Deogarh, Dhenkanal, Ganjam, Jajpur, Jharsuguda, Kandhamal, Kendrapara, Koraput, Nabarangpur, Sonepur & Sundergarh.
Out of these 16 districts, Kendrapada, Jagatsinghpur, Jajpur, Balasore and Bhadrak are witnessing high infection rate in the past several days. Suspension of vaccination in these districts may lead to more trouble for the State, feel public health experts.
Speaking to media persons here this morning, Director Family Welfare and State Covid-19 vaccination in-charge, Bijay Panigrahy said, "Though we have set a target to vaccinate at least 3 lakh doses each day, nearly 50,000 doses were administered yesterday."
Today, he said, the vaccination programme was suspended in 16 districts as the State has left with only 11,000 doses of Covishield, which is being given in all districts excluding Bhubaneswar city region.
"One lakh Covishield doses will arrive in the State today, but that is not sufficient. We have a target to finish the vaccination before the third wave if we get adequate supply," said the director, adding, "We need at least 75 lakh doses each month."
After receiving the vaccine quota for July, the vaccination programme may go smoothly, the director added.
As many 114 vaccination sessions are being conducted on Thursday, of which 72 sessions are planned in Bhubaneswar, where Covaxin is being given. It means, only 42 sessions are being held in all other places of the State.