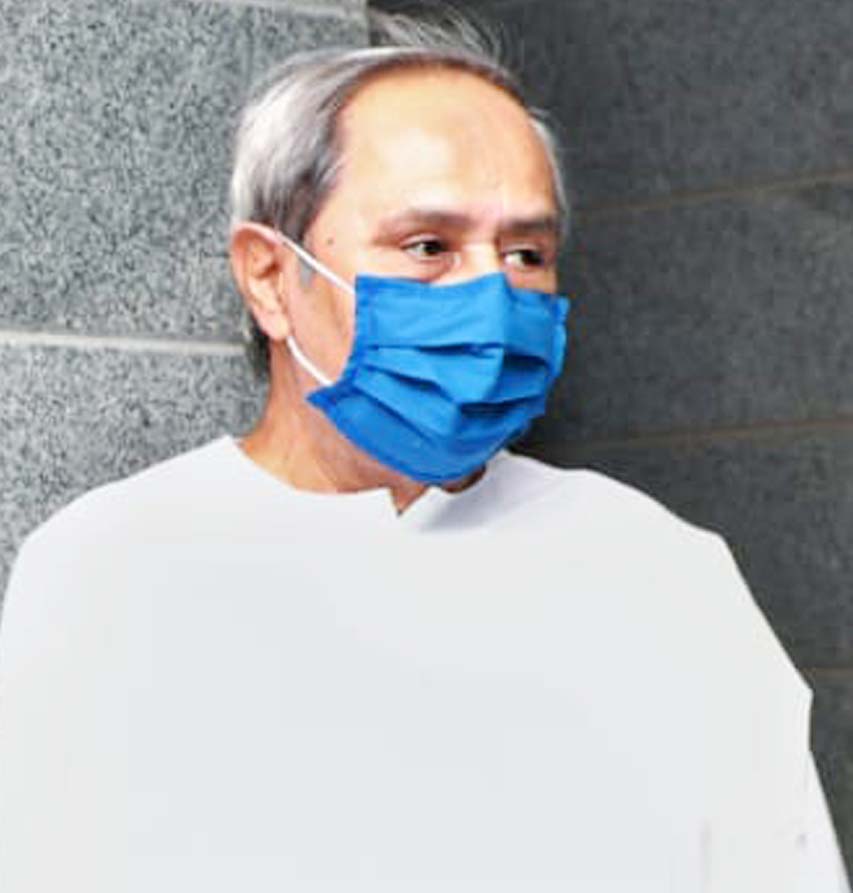 Bhubaneswar : If one is found not wearing mask in public places, he will be charged Rs.2000 as fine.
Odisha Government has hiked the penalty for not wearing a mask in public amid the ongoing COVID-19 pandemic has been doubled from Rs 1000 to Rs.2000.
This will be applicable for both for first-time or second time offenders.
And Rs 5,000 for subsequent offenders in the state, said ACS Health & Family Welfare, Pradipta Kumar Mohapatra.
State Government has brought amendment to the Odisha COVID-19 (Fifth Amendment) Regulations, 2020.
Accordingly the amount of fine for not wearing mask has been increased with immediate effect.
This is the second time, Odisha Government is hiking fine amount for not using mask.
For the first time it was Rs.500 fine for the first time offenders and later it was hiked to Rs.1000.
Now with Second Wave of COVID-19 making surge and people are not using mask in public places, the State Government has hiked the fine amount, said sources.
As the Second COVID-19 Wave has gripped Odisha, Chief Minister Naveen Patnaik in a message to the people of the State Friday initiated the 14-day 'Mask Abhiyaan' and urged them to wear mask properly for the said number of days in order to make it a habit.
"I urge the people not to go outside without wearing mask. Wear mask properly by covering your mouth and nose. We can curb the spread of COVID-19 without any lockdown or loss of livelihood by following the safety protocols," the CM said.
Mr.Patnaik urged the women to ensure that their family members, especially children, wear mask properly before going out of house.
"I have directed the administration and police to fine those not wearing mask in public places. The government has decided to double the penalty amount," he said.
Irrespective of one being vaccinated or not s/he should wear mask, said Patnaik.
"Other countries are currently facing the third wave of COVID-19. We are unsure about the number of COVID-19 waves we might face in the future. We need to make mask a part of our lifestyle," the CM said.