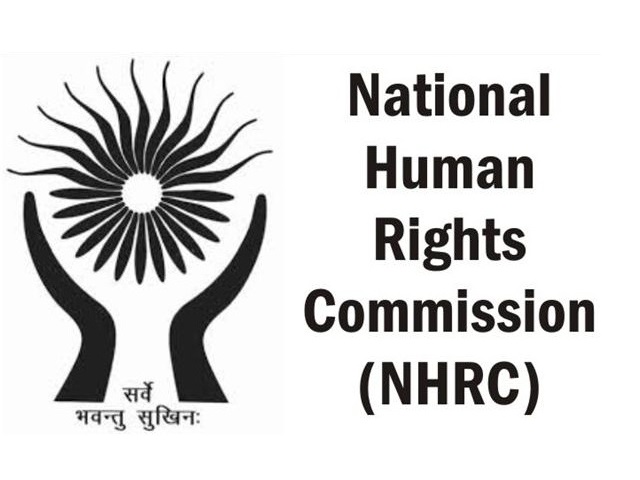 Bhubaneswar: The National Human Rights Commission (NHRC) has sought an action taken report from Rayagada SP on the mysterious death of Russian lawmaker Pavel Antov in a Rayagada hotel.
While hearing a petition filed by human rights activist Rabindra Mishra, the Commission has asked the Superintendent of Police Rayagada to submit an action taken report within four weeks. The Commission has also forwarded the copy of the notice to the Odisha DGP.
The order was based on a petition filed by human rights activist Rabindra Kumar Mishra of Berhampur town.
The human rights body said the ATR should be submitted within four weeks from the date of receiving the letter, which was issued on Friday.
The complainant through a newspaper clipping states that the victim was found dead near a newly-constructed building adjoining the hotel where he along with three other Russians stayed.
He is suspected to have died after falling off the terrace of the hotel building. The victim is said to be the friend of the Russian who was also mysteriously found dead in Sai International Hotel in Rayagada.
"Let the complaint be transmitted to the SP, Rayagada, Odisha, to look into the matter and submit an Action Taken Report within four weeks, for the perusal of the Commission," the NHRC said.
Speaking to reporters, Shri Mishra said that he requested the Commission to look into the matter considering the sensitivity of the issue involving foreign nationals.
Pavel Antov (65), a lawmaker in Russia, died after allegedly falling from a hotel's third floor in Rayagada on December 24, while his friend Vladimir Bidenov (61) was found dead in his room on December 22.
Two teams of Crime Branch including forensic experts are probing into the deaths. The investigating agency has also collected the burnt remnants of Antov and Bidenov from a cremation ground near Rayagada. The burnt remnants will be sent for forensic examination, sources said.
The post-mortem report of the Russian MP indicates that he died of internal injury after a fall, while that of Bidenov points to a heart attack as the cause of death, police said.
The last rites of the two deceased were completed with the consent of their family members and the Russian Embassy.
The team checked the hotel rooms where the deceased foreign tourists were staying from December 21 and seized their gadgets and other belongings.
The CB team also recorded the statement of Russian couple Turov Mikhail and Pane Senko Natalia, who accompanied Antov and Bidenov.
The Odisha police have urged the Russian couple not to leave India immediately as the investigation was in progress.Meanwhile, Odisha DGP SK Bansal said that best investigators were engaged in the probe though "no evidence of any foul play" has been found so far.