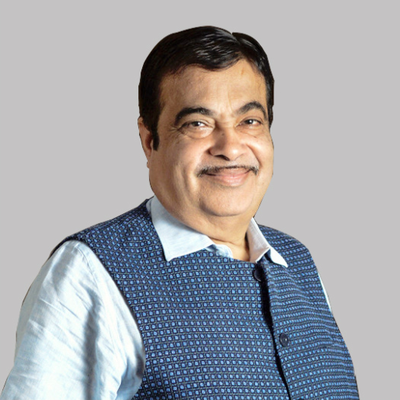 New Delhi: The construction for Sambalpur-Cuttack section of National Highway-42 (new NH-55) will be completed by June 2022, Union Road Transport and Highways Minister Nitin Gadkari told Rajya Sabha on Wednesday.
Replying to a question of BJD MP Prasanna Acharya, the Union Minister said the four laning work of the Sambalpur-Cuttack NH (265km) has been divided into three packages i.e., Cuttack – Angul (Package-I), Cuttack–Angul (Package[II) and Angul–Sambalpur (Package – III).
The completion of these works is delayed mainly due to delay in forest clearance, delay in tree cutting in forest stretches, delay in disbursement of land acquisition compensation by CALAs, eviction of structures, removal of government/religious structures, he said.
Mr.Gadkari further pointed out that Covid-19 pandemic and poor financial management of the EPC contractor are also responsible for the delay.
The works at Package I, II and III are completed by 53%, 52% and 70% respectively. All the three works are likely to be completed by June 30, 2022, he assured.
The original project cost of the entire Cuttack-Sambalpur NH stretch is around Rs 3,500 crore. Of which, the cost of Cuttack – Angul (Package-I) is Rs 999 crore, Cuttack – Angul (Package-II) is Rs 991 crore and Angul – Sambalpur (Package-III) is Rs 2491 crore.
Asked about cost escalation, he said, "As these projects are in progress, the cost escalation for the entire work cannot be assessed at this stage."
Stating development and maintenance of National Highways is a continuous process, the union minister said that 29 projects at a total cost of Rs 9292 crore are included in the current year annual plan/award plan 2021-22 for Odisha.
The projects would be taken up depending on the completion of pre-construction activities like preparation of DPRs, bidding, land acquisition and other clearances, he added.
Sources said that the foundation of NH-55 was laid in December 2018 and its deadline was September 2020. But expansion work of the NH is yet to be completed. Due to the delay, road accidents are occurring regularly.