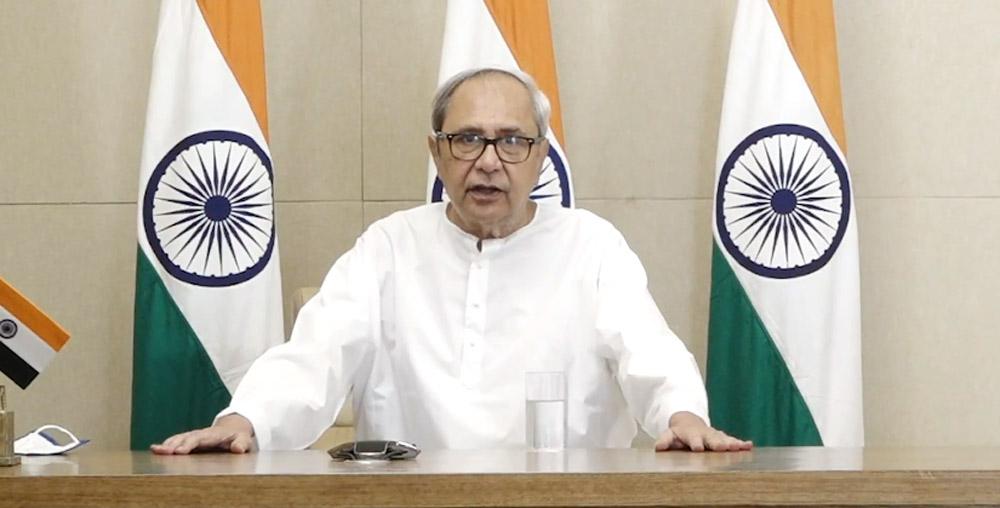 Bhubaneswar: Just a day after winning the major case related to Jagannath temple in Supreme Court and Brajarajnagar by-poll, BJD Supremo Naveen Patnaik started the process for complete revamp of its face in Government.
According to sources, all the Ministers have been asked to step down from their positions with immediate effect. Almost all members of the Council of Ministers have already submitted their resignations. Those who left, will submit their papers by evening, the sources said.
Similarly, Assembly Speaker SN Patro has also resigned from his position. The Speaker has submitted his papers to Deputy Speaker Rajanikanta Singh. It is speculated that Mr.Patro may get a berth in the new Cabinet of Naveen Patnaik Government. The new Ministers are likely to take oath at Lokseva Bhawan Convention Center at 11.45 AM on 5 June.
Names of many senior Lawmakers including Pranab Prakash Das, Pradeep Amat, Latika Pradhan, Atanu Sabyasachi Nayak, Pratap Deb, Debi Prasad Mishra, Aswini Patra, Basanti Hembram, Badri Narayan Patra, Nrusingha Charan Sahu, Sudhir Samal, Sarada Nayak, Amar Satpathy, Manohar Randhari and  Umakanta Samantray are doing the round for the new team of Naveen.
For the first time, Naveen has played this card of complete revamp of his Cabinet. Political analysts feel that such a move has been taken to ensure that there will be no conflict among the leaders, that few are better and other are poor performers.
With the new team in Government and also organisation, the BJD will start his fight for Mission 2024.