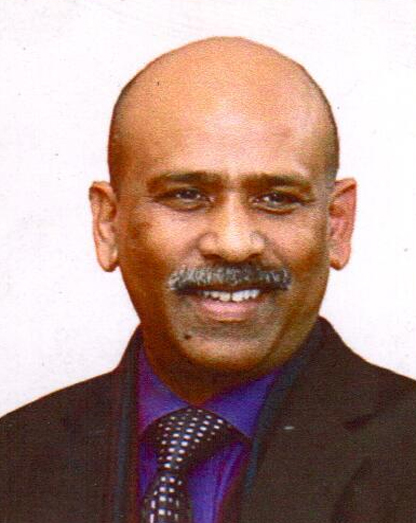 Bhubaneswar: The Narcotics Control Bureau (NCB) has asked the State Governments to set up a state level anti-narcotics task force to curb the menace of drug trafficking and abuse.
While Odisha has taken a lead in this regard, the NCB advised the State government to look into the Punjab model for this purpose, which is in operation.
Sources said that NCB Director General Satya Narayan Pradhan has written to the State Government in this regard, urging to set up a dedicated Anti-Narcotics Task Force headed by ADG/IG rank IPS Officer with sufficient manpower for handling drug trafficking and drug abuse issues in the State.
In fact, the State Government has set up a State Task Force for Narcotics Drugs headed by former DGP on December 31, 2021. Odisha Task Force is a multi-departmental task force for handling narcotics issues, said an official.
NCB Director General Mr.Pradhan has however requested the State Government to form the State Task Force on Punjab model, which is in successful operation in that state.
He has said that the task force will be the nodal point for NCB , so far as all narcotics and drug related issues are concerned.
Looking at the growing menace of narcotics and drug related offences, the Union Government has decided to set up a four-tier system to handle the critical issues.
While at the national level, Narco Coordination Center (NCORD), which will be the apex organization headed by Union Secretary Home Affairs, an Executive Committee of NCORD has been formed chaired by Special Secretary Home, said sources.
The state level committee will be headed by Chief Secretary and district level committee chaired by the District Magistrate.
All these organizations will work in tandem to curb Drug Menace, pointed out a senior official.
Now the State Government will form both State and district level NCORD teams for addressing issues related to Drug Menace, he said.
While the State NCORD team will be monitoring the drug trafficking situation, while keeping a tab on ports, and sea routes as a lot of movement through these marine routes are happening, intelligence input suggests.
Inter departmental coordination will be maintained through the State NCORD Committee, capacity building and joint efforts through the enforcement agencies will be done, said sources.
The district level committee will keep a tab on cultivation of cannabis crops at the field level and will conduct awareness programs for the people.
The drug de-addiction and rehabilitation centers are needed to be set up and supervision will be done by the district committee, said sources.