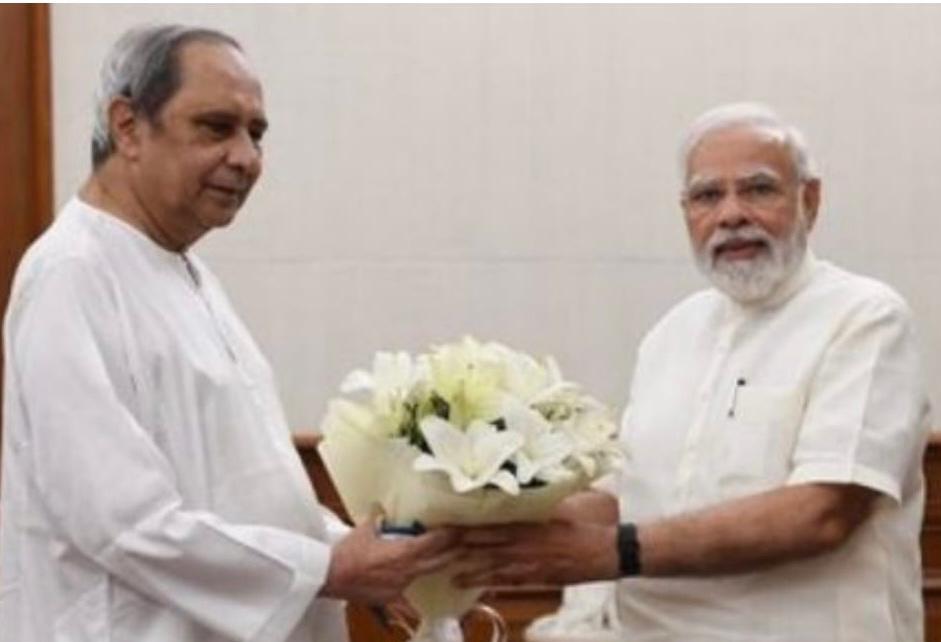 Bhubaneswar: Chief Minister Naveen Patnaik met Prime Minister Narendra Modi in Delhi on Monday to discuss issues pertaining to the State.
"I paid a courtesy call to PM Modi today. I could not meet the Prime Minister in the last two years due to the pandemic, so I met him today," Patnaik told media persons here.
"We discussed several issues regarding Odisha and asked for his help. I will be paying another courtesy visit to Union Home Minister Amit Shah and will discuss various issues where Odisha requires his help," he said after meeting the PM. He also inquired about the health of Modi.
While leaving the reporters, Patnaik however made one thing clear that the ensuing Presidential election was not discussed with the PM.
Later, the Chief Minister also met Home Minister Amit Shah and held discussion for some time. However, the detailed agenda of both the meetings were not revealed by any official so far.
This is the third visit of Patnaik to New Delhi in the last three months. Political pundits feel that something is cooking between the two parties (BJD and BJP).