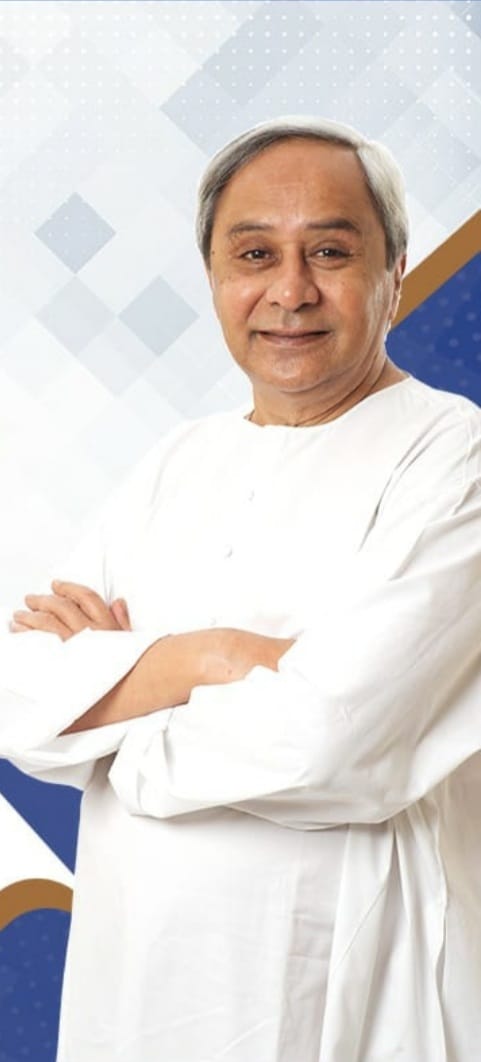 Bhubaneswar: For the first time, Chief Minister Naveen Patnaik has been virtually appeared at the Kapil Sharma Show, one of the most popular TV show in the country.
Many Bollywood celebrities come to the show to promote the upcoming movies. Many sports personalities and politicians are also seen on the Show.
This time, Naveen has appeared at the show, which made Odisha's and its people proud.
Naveen on Saturday appeared on the show with a special message for the guest of the episode. Indian Men and Women Hockey Teams were the guests at Kapil's show.
Players of Women Hockey team–Rani Rampal, Savita, Gurjit Kaur, Neha Goyal, Sushila Chanu and Navneet– and the Men's Hockey Team–Manpreet Singh, PR Sreejesh, Rupinder Pal Singh, Birendra Lakra, Lalit Kumar Upadhyay, Mandeep Singh and Harmanpreet Singh—were seen sharing the stage with Kapil Sharma, Krushna Abhishek, Sudesh Lehri and Bharti Singh.
During the show, Kapil congratulated Odisha CM Naveen for sponsoring the Indian Hockey Teams.
In his message, Naveen congratulated the players for their performance at Tokyo Olympics 2020. The Chief Minister also thanked Kapil Sharma for encouraging the hockey players.
"I congratulate all players for their outstanding performance. I hope that future players will draw inspiration from you all and take your success to new heights," Naveen said, and thanked Sharma for supporting hockey.
The national hockey teams have brought glory to the nation with their splendid performance at Tokyo Olympics 2020, he said.
Chief Minister Naveen Patnaik lauded the hockey stars for the historic feat at Tokyo 2020. He said that many more will embrace the game now & bring more laurels for India.