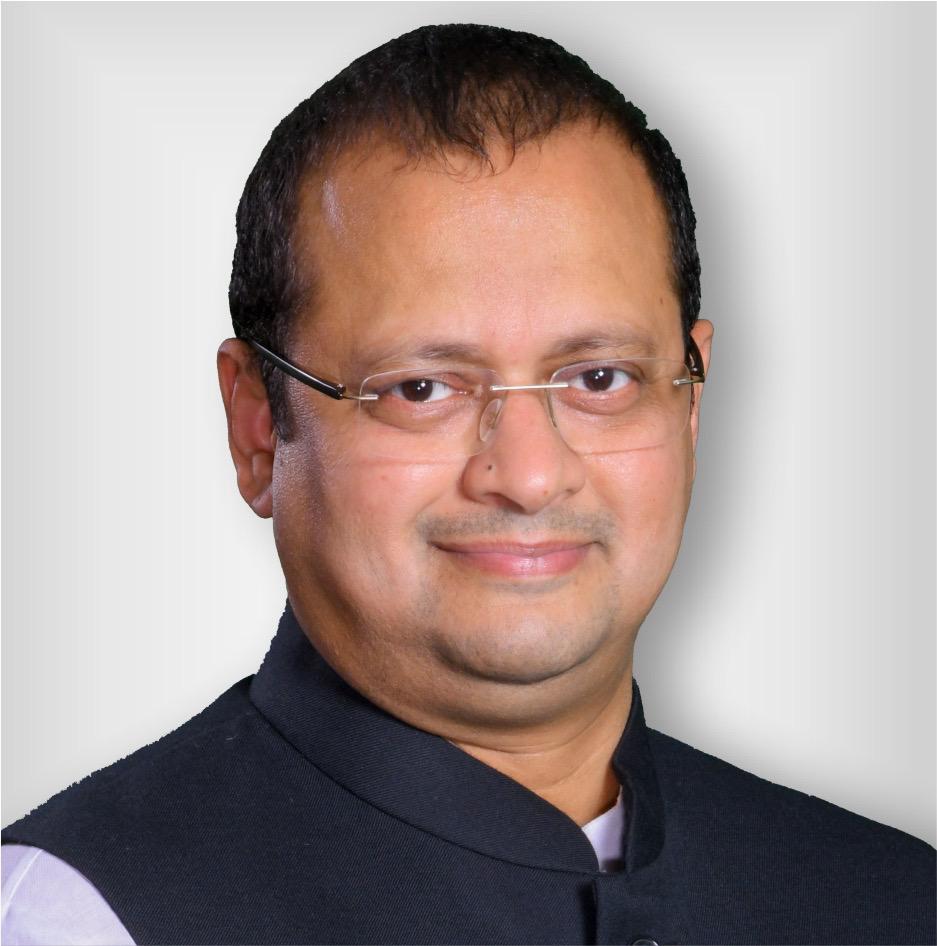 Bhubaneswar: Senior Congress leader Navajyoti Patnaik has urged Union Education Minister Dharmendra Pradhan for setting up of a Coastal Resilience Research Centre (CRRC) at the Fakir Mohan University, Balasore.
In a letter to Mr. Pradhan, Congress Stalwart Mr.Patnaik extended his hearty congratulations to the Minister for his new responsibilities in Government of India.
"As a Member of Indian National Congress (INC) and as someone who is concerned about the welfare of Odisha and the people, we would like to propose the setting up of a research and policy advisory centre on coastal resilience at the FM University, Balasore," Patnaik said in his letter.
Odisha, especially its 480-kilometer coastline is highly vulnerable to multiple natural disasters such as tropical cyclones, thunderstorm and lightning, heavy rainfall, heat waves, drought, flood and storm surge etc.
The proposed CRRC will embody a multi-disciplinary approach to research and planning that can help in building a long-term sustainable response to climate change and its impact on the coastal ecosystem of Odisha, he said.
The Congress leader further said proposed Holistic Research and Capacity Building Centre, CRRC, can also carry out state-of-art research on accurate prediction of multi-hazard, hydro-meteorological disasters and support research in capacity building.
It will also help in the development of sustainable solutions around the goal of developing coastal resilience along the coastlines of Odisha and within the mangrove ecosystems of the region, he pointed out.
"Balasore district accounts for 80 km of Odisha's coastline, with abundance of natural shoreline habitats and ecosystem, hence, this can be utilised as a focal point for stabilised methods for tidal shorelines and subsequent analysis of Comprehensive Coastal Resource Management," he wrote.
In the aftermath of cyclone Yaas, the Government of Odisha has sought the Centre's help for long term support toward disaster preparedness and building climate resilient infrastructure and livelihood systems.
"CRRC can be an invaluable step in this direction. The people of Odisha have been bearing the brunt of the natural disasters every year, which has repeatedly weakened their backbones. CRRC, if established, will be a boon for them," he added.
In recent years, the frequency of such cyclones has gone up substantially, causing havoc across the coastal districts that are home to two-thirds of the state's population.
The geographic location of the state being nearly tropical in nature, it experiences all kinds of climatic adversities, some of which have lately worsened with climate change.
Hence, there is a greater need for a long-term, sustainable capacity-building initiative that can help in aggregating and analysing location-specific information of vulnerability to natural disasters, designing better strategies to cope with them and developing community resilience.