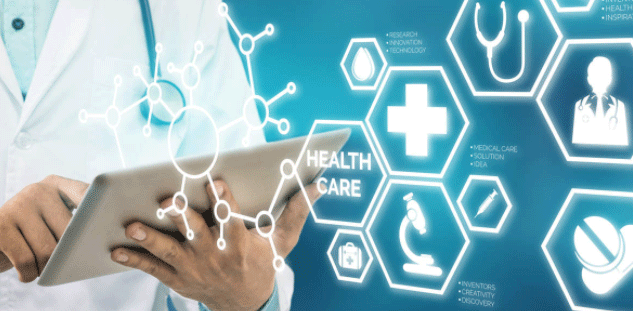 Bhubaneswar: After getting approval from the National Medical Council (NMC) for functioning of new medical colleges and hospitals at Sundergarh and Keonjhar, the State Government has now geared up for early functioning of the proposed Medical College & Hospital at Talcher in Angul district.
The Mahanadi Coalfields Limited (MCL), a subsidiary of Central PSU Coal India Limited (CIL), had proposed to establish the medical college and hospital in the district as part of its CSR commitment for the district.
Accordingly, the MCL had signed an MoU with the State Government in 2014 to establish a 500-bedded & 100-seated Medical College and Hospital at Talcher. The State Government has provided 20 acres of land free-of-cost for the project.
The initial commitment of MCL was to operationalise the Medical College in the academic year 2016-17. The construction of the campus was completed in 2019-20. However, the medical college is yet to start functioning.
The State Health and Family Welfare Department has asked the Director of Medical Education and Training (DMET) to have a meeting with MCL team and suggest what specific equipment needs to be procured and what civil works need to be taken to make the 330 bed hospital functional within 3 months.
The DMET has been asked to suggest the posts in different categories that need to be created so that after two years, it would be possible to apply for Letter of Permission (LoP).
The approximate annual revenue expenditure for making the 330-bed hospital functional would also be chalked out, the officials said.
Notably, the National Medical Commission (NMC) has accorded its approval to start admission into 100 MBBS seats at the newly constructed Government Medical Colleges (GMC) at Sundargarh and Keonjhar from the 2022-23 academic year.