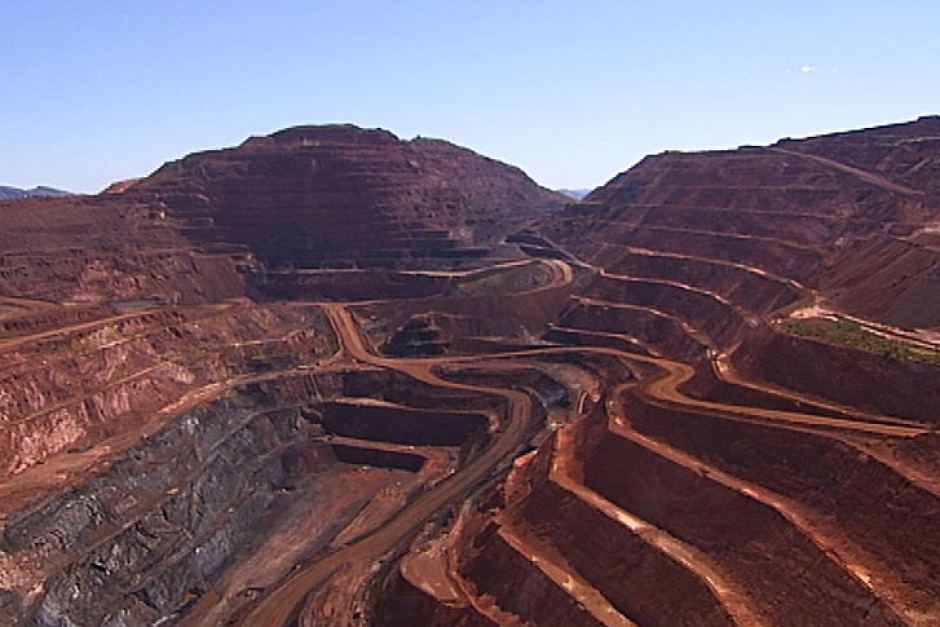 Bhubaneswar: State has recorded nearly 50.70 per cent growth in non-tax revenue till May, 2022 due to robust growth in mining sector revenue.
The Mineral Sector collection by May 2022 was Rs. 8196.18 crore as against the collection of Rs. 5768.77 crore during the corresponding period last year, as per a report on fiscal performance of the State till May, 2022.
The collection of revenue from non-ferrous mining & metallurgical industries has been increased by 42.08 per cent till May 2022.
While during 2022-23 Budget Estimate for mineral revenue generation was targeted at Rs. 43,444 crore, by May 31 Odisha had been able to collect Rs. 8196.18 crore from non-ferrous mining & metallurgical sector, said a senior official in the Department of Steel & Mines.
In view of Covid-19 pandemic, the mining revenue collection till May of 2020-21 was only Rs 746.70 crore, which was increased by 672.57 per cent to Rs 5768.77 crore during the same period of 2021-22. With the proactive steps taken by the Steel and Mines Department officials, the collection again rose by 42.08 per cent during the current fiscal year.
The State has collected Rs 4438.79 crore from the mining activities during the May month alone.
The mining revenue continues to register a robust growth with market price of iron ore and other minerals skyrocketing, the officials said.
Odisha is mineral rich and ore prices in both international and domestic markets are on boom.
The State has collected non-tax revenue of Rs 9252.67 crore till May of the current financial year, which is 50.79 per cent more than the collection of last year.
During 2021-22 financial year actual collection from the non-ferrous mining and metallurgical industries sector was Rs. 48641.77 crore. Keeping in view the achievement during last year, the State Government kept the target of Rs. 43, 444 Crore.
Notably, the State Government had earned revenue of Rs 13, 604.89 crore from the mineral sector during the 2020-21 financial year, despite the Covid-19 pandemic.
According to the report, the total own tax and non-tax revenue collection of Odisha recorded a growth of 38.76 per cent till May this year. The State has collected Rs 15950.94 crore till May this year while the total revenue collection was Rs 11495.74 crore till May of last fiscal.
The own-tax revenue collection was Rs 6698.27 crore till May of 2022-23 against the collection of Rs 5359.46 crore till May of 2021-22.