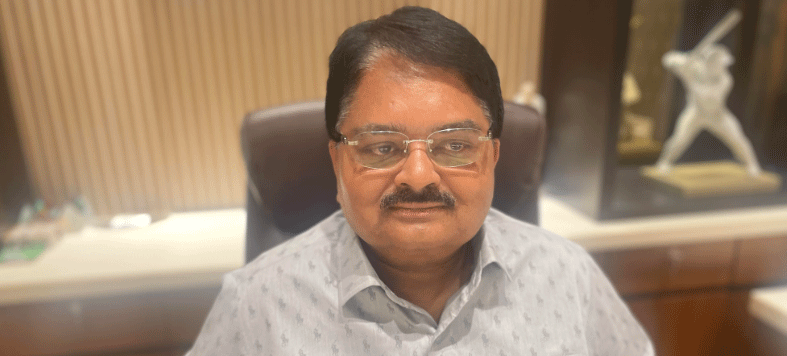 Bhubaneswar: While Odisha Government is all set to scale up Puri to an International Destination, Mining Magnate Pankaj Lochan Mohanty has decided to invest in Luxury Hospitality Sector in the Holy City.
With International Airport planned in the outskirts of World Famous Puri City, and Puri Heritage Corridor is unveiled to transform the City into an International Place of heritage, Mr.Mohanty, Chairman and Managing Director of MGM Group of Companies has planned for a 5 Star Luxury Hotel & Resort in the New Marine Drive Road of Puri.
MGM Group of Companies is involved in Diverse Businesses including Mining, Steel Textiles and other sectors is a respected Group in the State of Odisha, known for its aggressive business model.
One of the most dynamic and daring investor, Mr.Mohanty is known for risk taking approach.
"He is astute and now diversifying to Hospitality Sector as there is huge opportunity in this Industry and he wants to remain at the top.", said an Industry Expert.
Developing a distinctive luxury resort in Holy City of Puri will provide the travellers who are looking out for meaningful and extraordinary experiences.
The State Level Single Window Clearance Authority (SLSWCA) has cleared the Hospitality Project, which will be set up by MGM Resorts with an investment of Rs.170 Crore.
MGM Resorts will be setting up "Hyatt Regency" at Puri, which will be having 115 Rooms including Deluxe, Luxury, Executive Suites with International Standard.
This Hotel & Resort will have Multi-Cuisine Specialty Restaurants having 160 Seating capacity having provision of unmatched menu that is nourishing yet delectable.
Banquet Hall and Convention Center with 500 persons capacity will provide distinctive luxury experience to the guests.
International Standard of SPA in a leisure destination will provide unique experience to the travellers.
Known for his philanthropic pursuits, Mr.Mohanty has been in the forefront of the State in extending all out support for the needy will be engaging nearly 180 people both directly and indirectly in the project, officials say.