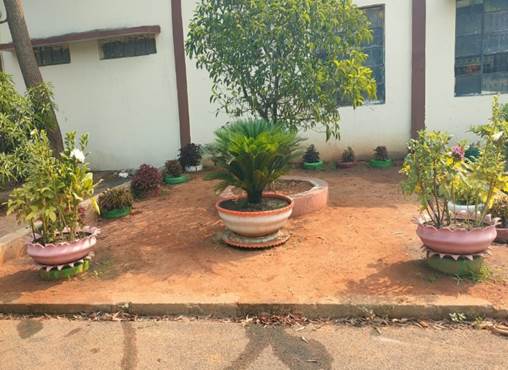 Talcher: Mahanadi Coalfields Limited (MCL) is on green drive. The beautiful garden at Jagannath Area Regional Store under Jagannath Area of MCL has been developed from scrap material.
Cleanliness drive undertaken at various spots was a huge success with spontaneous participation by one and all.
During second and third week of Implementation Phase of Special Campaign 3.0, the Ministry of Coal along with its PSUs have carried out various activities, identified during the preparatory phase of the Campaign.
The Ministry has freed approx.50,59,012 Sq. Ft. of area by disposing of scrap, and generated revenue of Rs.28.79 crore. So far a total 1,08,469 physical files were reviewed, and 8,088 old files were weeded out. Besides, 29,993 E- Files have been closed online, after review of 80,305 E-files.