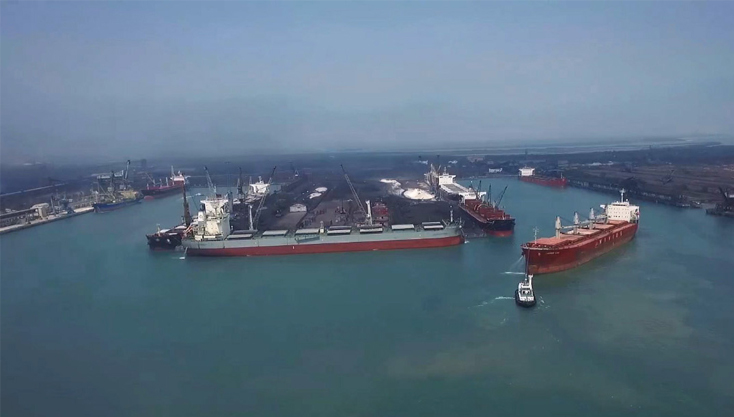 New Delhi: Union Minister for Ports, Shipping and Waterways, Sarbananda Sonowal has said that the Ministry has issued directions for Preparation of Comprehensive Master Plan for ports with planning horizon of 2047.

Indian Ports Association, an apex body of Major Ports, has been directed to integrate all Port's Master Plan with respect to vision 2047 and prepare a comprehensive Plan & report for Major Ports, said Union Minister.
Sagarmala is an ambitious national initiative aimed at unlocking the full potential of India's coastline and waterways. The vision of this flagship program of Ministry of Ports, Shipping & Waterways is to reduce logistics cost and catalyse port-led industrial and infrastructure development along the coastline.
As a part of Sagarmala Programme, more than 800 projects at an estimated cost of around 5.5 lakh crore have been identified for implementation during 2015-2035. Further, under holistic development of coastal districts, a total of 567 projects with an estimated cost of around Rs. 58,000 crore have been identified. The concept of "port-led development" and the projects identified there under, are focused on – Port Modernization, Port Connectivity, Port-led Industrialization, Coastal Community Development, and Coastal Shipping and Inland Water Transport.
This information was given by the Union Minister for Ports, Shipping and Waterways, Mr.Sonowal in a written reply to the Lok Sabha.