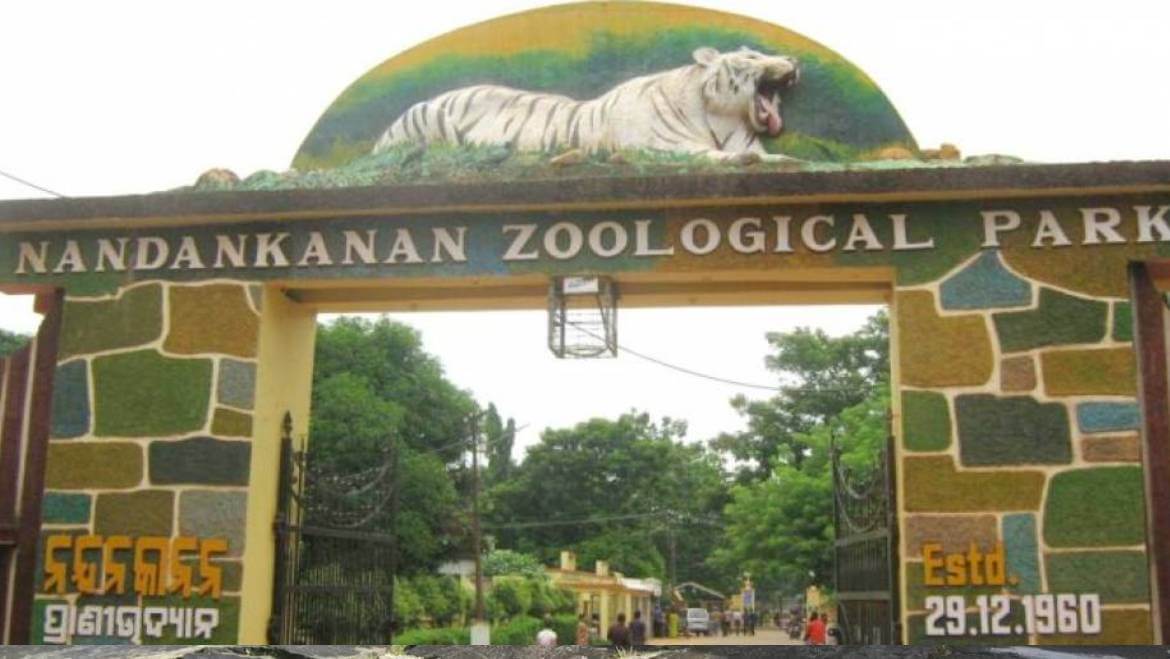 Bhubaneswar: Lioness Ganga of Nandankanan zoo died as a poisonous snake bit her, Zoo Deputy Director Sanjeet Kumar said on Saturday.
Lioness Ganga was staying in the enclosure 29 (B) was bitten by a venomous snake on Friday. Later, she succumbed to the bite while undergoing treatment. However, the post mortem report will reveal the actual cause of death of the lioness.
After noticing some neurological disorder with the lioness, the zoo staff immediately started treatment. First normal treatment was given. Later, it was found that she suffered due to snake bite, Kumar said.
After searching for some time, the guards found a krait curled up near the water tank.
"After citing the snake, we started the anti-venom injections immediately. Though three doses of the injection were given, Ganga did not respond to it and died," Kumar added.
The body of the lioness has been sent for post-mortem to know more details about her death.