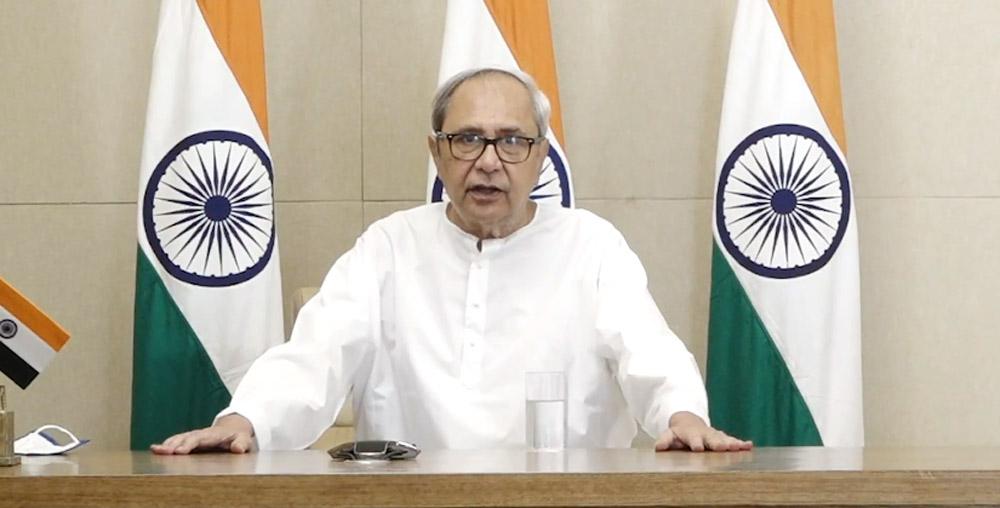 Bhubaneswar: In a historic decision, Chief Minister Naveen Patnaik today decided to provide land rights to families of Jharsuguda district who were displaced for construction of Hirakud dam project.
It is worth noting that the Secretary to CM VK Pandian, during his district visit, had received several complaints from people related to land issues.
Secretary to CM was briefed on the long-standing problems of displaced people, land rights problems of people who have been living on government land for a long time, and the raiyat issues.
After informing the issues to the Chief Minister, a high level meeting was held today in this regard on the instructions of the Chief Minister and a decision was taken to resolve the long-pending land issues and distribute patta to the people.
Secretary to CM along with Development Commissioner Anu Garg, Additional Chief Secretary, Revenue & Disaster Management Satyabrata Sahu, District Magistrates of Ganjam and Jharsuguda districts and other senior officials attended the meeting.
The Government has decided to provide land rights on 3231 acres of land to the displaced families of 18 villages of Lakhanpur tahasil and one village of Jharsuguda tahasil under Jharsuguda district.
The State Government would start land pattas distribution in five villages namely Limeitikra, Sahasbag, Chit Lachipalli, Patrapalli and Dunamunda of the district from December this year.
Similarly, the State Government has also decided to distribute homestead land patta to 883 displaced people in 17 villages of Sorada block in Ganjam district by September 22, 2023. Besides, farm land will be provided to 168 displaced people for which the process will start from next month.
The Chief Minister has directed various departments and district collectors to take timely steps to resolve the various grievances of the people received during the visit of Pandian. The Chief Minister will review the progress made in this regard in mid-September this year.