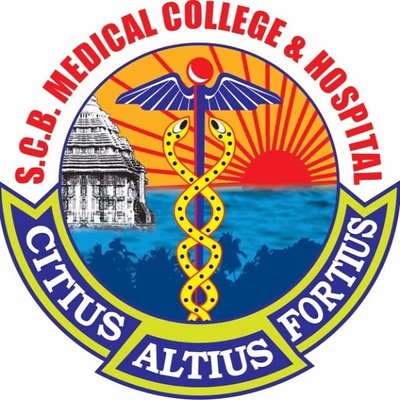 Cuttack: In a big move in the public health service sector, SCB Medical College and Hospital has successfully retrieved two kidneys from a brain-dead female donor and transplanted in two recipients with high priority score.
A team of SCB MCH Cuttack of Urology and Nephrology Departments successfully transplanted the kidneys with high priority score, officials said on Wednesday.
Dr. Samir Swain, Urology, Dr. Aruna Acharya Nephrology, Dr. Sabyasachi Panda, Dr. Snajaya Choudhury, Dr Sarat Chandra Parida and other staff of the Department of Urology and Nephrology conducted the transplantation successfully.
Tanuja Kar (57) the deceased donor of Tarol, Jagatpur, Cuttack was under treatment in CTVS Department of SCB hospital. As she could not be revived in spite of all measures, she was declared brain dead by the Brain Death Declaration team, the officials said.
As per the recipient list of the state prepared by State Organ Tissue Transplant Organisation (SOTTO), two recipients having high priority score were selected for kidney transplant.
The matter was shared with Regional Organ Tissue Transplant Organisation (ROTTO) and National Organ Tissue and Transplant Organisation (NOTTO.) The Apollo Hospital Bhubaneswar had cooperated in performing all laboratory investigations required. After cross match of donor and recipient the kidneys were retrieved and transplanted to two eligible recipients as per law.
The Medical Superintendent Prof. Sudhansu Mishra, Prof. Manoj Patnaik Head CTVS and Abinash Rout Registrar SCB MCH Cuttack, supervised the work.
The State Nodal Officer SOTTO. Prof. (Dr.) Umakant Satapathy coordinated the total process.