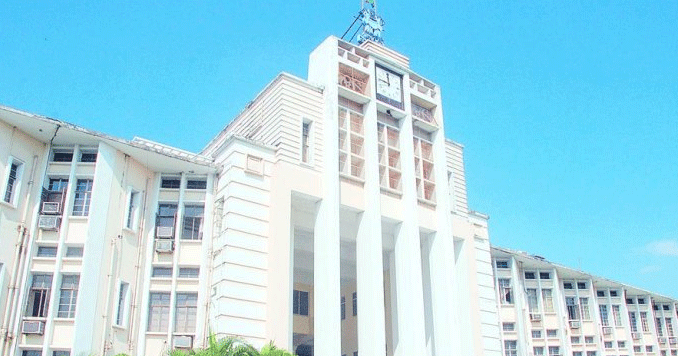 Bhubaneswar: In view of communal tension erupted during a Hanuman Jayanti rally last evening, the State Government has suspended internet services and blocked social media platforms in Sambalpur district for 48 hours from 10 AM of Thursday.
Issuing a notification to this effect on Thursday, ACS Home, Deoranjan Kumar Singh said it has come to the notice of the State Government that on the occasion of Hanuman Jayanti Sobhayatra, motorcycle procession undertaken by Hanuman Jayanti Samanyoya Samiti members, Bajarang Dal workers etc. on April 12 evening at about 6 PM.
"During the rally, there were clashes between Hindus and Muslims in Sambalpur town. The situation is critical and miscreants are circulating false and inflammatory messages through social media to disturb the public order in Sambalpur district," he said.
Messaging platforms like WhatsApp, Facebook, Twitter, and other such media etc. have the potential to inflame communal passions thereby leading to acts causing disturbance of public order in Sambalpur district.
Therefore, in order to prevent the spread of such inflammatory and motivated messages to circulate in the social media platforms to disturb the public order in Sambalpur district and to restore peace and amity, the Department of Home has suspended internet/data services, social media platforms, broadband and other means of internet transmission.    
"….hereby promulgate the notification under the provisions of Section 5 (2) of Indian Telegraph Act, 1885 read with Rule 2(1) of The Temporary Suspension of Telecom Services (Public Emergency/Public Safety) Rules, 2017 to prohibit the use and access of the above types of internet and data services including WhatsApp, Facebook, Twitter and other social media for the next 48 hours beginning from 10 a.m. on April 13, 2023 in Sambalpur district," read the notification.
At least 10 police personnel including the Additional Superintendent of Police (ASP) of Sambalpur and the IIC of Dhanupali police station were injured in the violence erupted during the bike rally organised in Sambalpur town on the eve of Hanuman Jayanti on Wednesday evening. The IIC Anita Pradhan was immediately rushed to VIMSAR, Burla.
According to police, some miscreants hurled stones at the bike rally that started from Dhanupali Police Station Chhak and was crossing Motijharan Chhak, leading to a clash between two groups.
Following the violence, the Sambalpur District Administration has imposed prohibitory orders in the entire jurisdiction of six police stations in Sambalpur area to maintain peace.