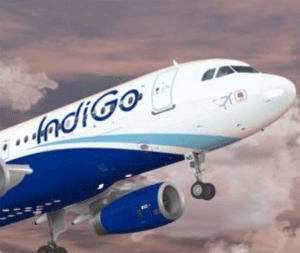 Bhubaneswar:With passenger footfall from Bhubaneswar is continuously increasing, IndiGo has decided to start direct flight from Bhubaneswar to Jaipur.
Dharmendra Pradhan, Union Minister Education has been pursuing the connect from Temple City to Pink City.
Mr. Pradhan had earlier written to Union Civil Aviation Minister Jyotiraditya Scindia in this regard.
Mr.Scindia in a letter to Union Minister Dharmendra Pradhan informed that direct flights will commence from Bhubaneswar to Jaipur thrice a week.
The Odisha Government is also extending initial incentive to the airline.
"I hope that the connectivity between Temple City, Bhubaneswar and Pink City, Jaipur would not only enhance tourist footfall but would also provide a boost to economic activities in both the states," said Union Minister.