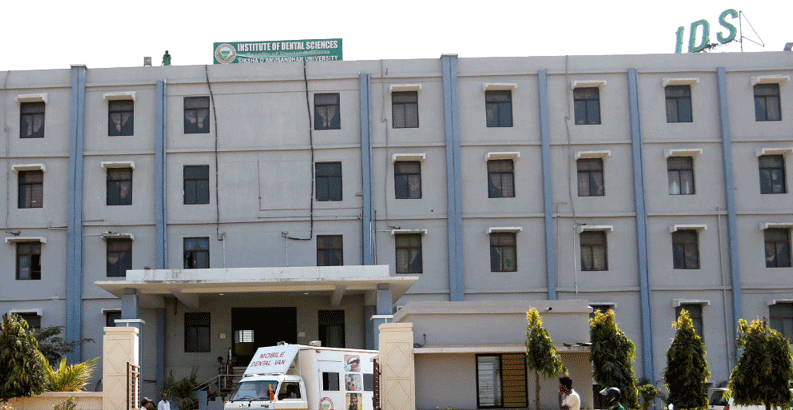 Bhubaneswar: Institute of Dental Sciences (IDS), faculty of dental sciences of Siksha 'O' Anusandhan (SOA), observed 'Oral Cancer Awareness Month' during April through a series of programs.
 During the month, IDS doctors conducted oral cancer screening camps at different government run Public Health Centres, organised street plays and a mini marathon for creating awareness besides participating in TV and radio talk shows.
 The institute also organised a function to commemorate National Oral Medicine Radiology Day which was attended by eminent social workers Mr. Badrinath Mishra and Dr. Mohammed Imran Ali. The guests spoke on oral cancer and tobacco awareness. Dr. Ujjaval Ramanupam Tripathy also delivered a talk on palliative care in oral cancer.
The program was conducted under the guidance of Prof. Neeta Mohanty, Dean of IDS and Dr. Satyanarayan Mishra, Head of the department of Oral Medicine and Radiology. Dr. Sanat Kumar Bhuyan, Dr. Rajat Panigrahi, Dr. Abhishek Ranjan Pati, Dr. Smita Priyadarshini, Dr. Basanta Choudhury and Dr. Rupsa Das and post graduate students took part in the different programs.