Puri: ICZM Society providing Pride and Livelihood for women from the weaker section of society living along the coast, who are most vulnerable to climate change.

ICZMP Chief Susanta Nanda, who is a Pro-People Mandarin, has all along believed in empowering the State through empowerment of vulnerable.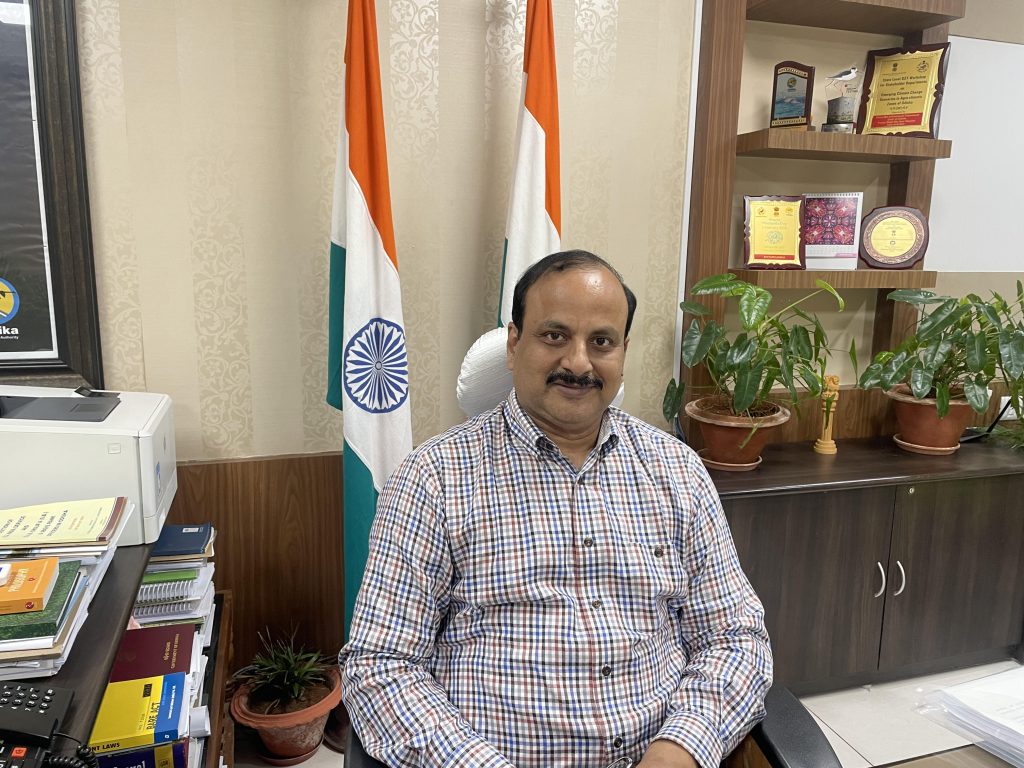 While women hold the key to societal transformation, ICZM Society has extended its support of the Women Self Help Group (SHG)s in a big way.
With financial support, skill development, projecting new livelihood avenues, ICZM Society is trying to empower women.
Under 5T Charter, ICZMP is trying to bring in transformation in the lives of women in general and especially from the weaker section of society.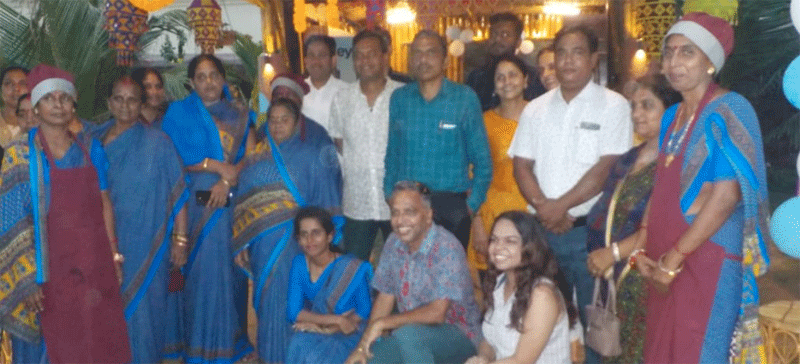 One of the latest endeavour is Neeladri Café at Puri Beach.
Managed by SHG, Neeladri cafe at Puri Beach was opened today to cater to your ethnic taste.
This unique initiative has caught the imagination of the tourists and they are flocking to Neeladri Café to have ethnic foods.