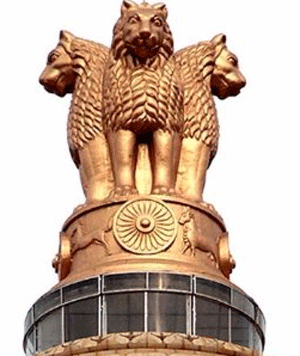 Bhubaneswar: With the State Government combating COVID-19 Pandemic, IAS and IFS Associations of Odisha have decided to extend their support in this regard.
Both the Members of All India Service Associations have decided to contribute One Day's Salary to the Chief Minister's Relief Fund (CMRF).
While Members of IAS Association of Odisha issuing a statement said that they have come together in solidarity and have pledged to contribute at least one day's salary to CMRF as a token of support for combating the Covid-19 Pandemic situation in the State.
Similarly, Members of the IFS Association of Odisha also contributed one day's salary to CMRF.
IFS Association President Rajiv Kumar appealed all the Members to contribute to CMRF.
In an appeal, "it was requested that in view of the Pandemic and Special Measures initiated by the State Government, it is suggested that as a token of our commitment to the cause, we may contribute atleast a day's salary to the CMRF. Officers may contribute more, if they wish, said Secretary IFS Association, Dr. K Murugesan.