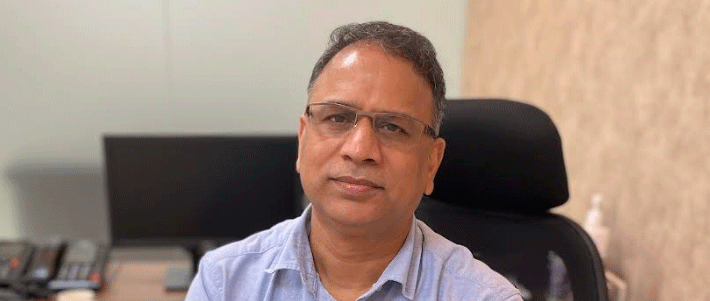 Sambalpur: In an aim to make Hirakud a Premier Tourism Destination of India, the State Government has made a comprehensive program and decided to spend Rs 130 crore for development of various tourism infrastructures.
Vishal Dev, Principal Secretary Tourism and Sports, who visited Hirakud Reservoir for Cruise facilities and a nearby island for development of Eco Tourism Cottages is upbeat about the prospects.
The Department of Tourism (DoT) has decided to start promenade, recreational facilities and water based activities at Hirakud dam with an investment of Rs 100 crore, an official said.
A Master Plan is being prepared for the same and it will be ready by next three months, sources said adding , once Master Plan is ready, its implementation will be taken up during this year also.
The DoT has also decided to start Cruise service and floating restaurants at Hirakud with an estimated cost of Rs 10 crore. The tourists visiting Debrigarh wildlife sanctuary and Hirakud dam can get the facility very soon, the official said.
A boat club will be set up at the dam for tourists with an investment of Rs 10 crore while another Rs 10 crore has been earmarked for development of Eco cottages at the site, he said.
In April, water sports launched on the right dyke of Hirakud Dam near Jhankarani temple in Burla. Water sports like jet ski, speed boats, water scooter, bumper boat, banana boat, kayak and paddle boat are now available for tourists at the reservoir between 8 am and 6 pm for prices ranging from Rs 100 to Rs 1,500.
Apart from Hirakud, the State Government has also planned to start boating spots in about 100 locations.
Considering boating and water sports potential of the State, recently, Chief Secretary SC Mahapatra had directed the departments of Forest & Environment, Water Resources and Tourism to identify around 100 spots through joint verification for starting the boating facilities.
The State has around 118 small and big dams including the major dams like Hirakud, Mandira, Patora, Deras, Hadgarh, Pitamahal, Jhumka, Indrabati, Kolab, Kunaria, Sarafgarh, Godhahada, Kanjhari and Sarbgarh etc.
Similarly, the State is bestowed with the natural lakes like Chilika, Ansupa, Pata, Kanjia, Hiarkud. There are around ten major river basins namely Mahanadi, Bramhani, Baitarani, Rusikulya, Bansadhara, Nagabali, Kolab, Indravati, Subarnarekha and Budhabalanga. Besides, there are many river confluences among these rivers and their tributaries. These places offer scores of sites for boating activities.