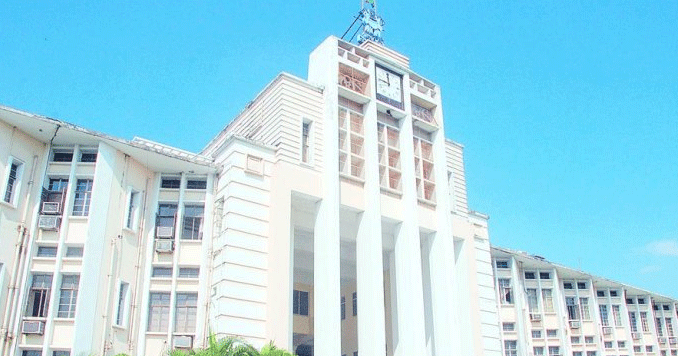 Bhubaneswar: The State Government has planned to withdraw the power conferred to the rural police to impose motor vehicle fine on traffic violators.
This was discussed at a high-level meeting held recently under the chairmanship of Chief Secretary SC Mahapatra recently.
It was brought to the notice of Government that by virtue of powers conferred to them by the Transport Department, the Police are allegedly harassing the staff of buses on the road throughout the State by issuing challans in fabricated manner, an official said.
It was decided that the notification issued by the Transport Department vide Notification No.6424 dt.13.09.2019 will be modified to the effect that this power will be delegated only on selected accident-prone stretches of National and State Highways as notified in 2022 and in urban local bodies (ULBs), the official said.
The Transport Department has sought views of DGP and Transport Commissioner on the above issue for taking Government orders in the matter.
During the CS-level meeting, it was decided that sleeper buses will be allowed to ply on day time subject to the condition that no overload will be taken nor any passengers will be seated on the sleeper berth. If any violation is detected, the permit will be cancelled, he said.

It was also decided at the meeting that the permits will be renewed by the State Transport Authority (STA) to the 15 years old buses subject to the condition that the distance to be covered by such buses will be restricted up to 200 KMs one way. The very old buses will be granted temporary permits from time to time up to 20 years if it is found fit to ply. Every year a fitness test will be made, the official informed.
It was decided that Home Department will hold a meeting with the State Election Commission and impress upon them to make payment as per the revised rate furnished by the Technical Committee as rates granted by State Election Commission was issued long back in 2019 and in the meantime the cost of operation has been increased and revised rates were prepared as per cost covering election period.
As per the provisions of Rule 50 of CMV Rules, it is mandatory to affix high security registration plates (HSRP) in all vehicles and therefore the Transport Commissioner has fixed time lines to fix such plates by December 31, 2022. It was decided that if required, the said time line will be extended for stage carriages.